Qualcomm is no longer making processors (they're calling them Platforms)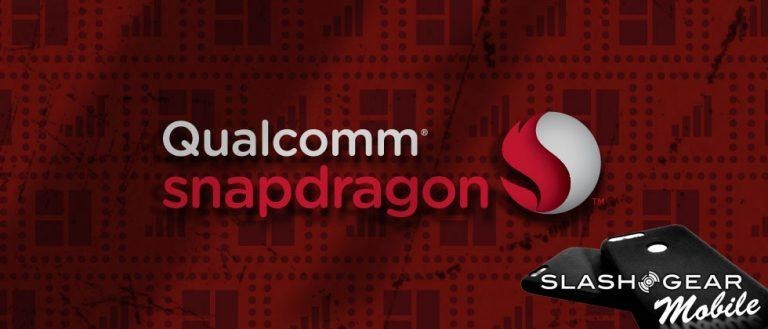 This week the folks at Qualcomm have announced their decision to change the way they present their hardware. Instead of calling the technology they create a "Qualcomm Snapdragon processor", they'll be calling it a "Qualcomm Snapdragon Mobile Platform." This should serve to better differentiate the full scope of what Qualcomm does – that's essentially deliver a platform, yes, from which a smartphone (or other smart devices) can process, connect, and deliver data to the end user.
What Qualcomm delivers to a smartphone has apparently been mistaken over the past handful of years. "Snapdragon is more than a single component, a piece of silicon, or what many would misinterpret as the CPU," said Don McGuire, Vice President, Product Marketing for Qualcomm. "it's an anthology of technology, comprising hardware, software, and services that are not fully captured in a word like 'processor.'"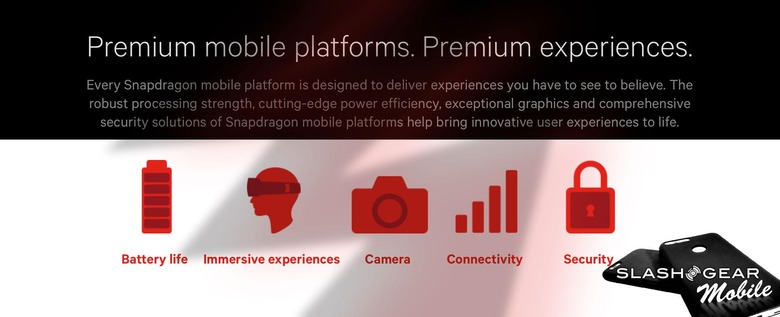 McGuire explained this morning in the Qualcomm blog at length why the company was making this move. It's essentially a push to expand on public perception of how much Qualcomm technology is actually inside most smartphones in the world today. Qualcomm delivers the following bits of technology to massive amounts of smartphones today:
Technologies in the Qualcomm Snapdragon Mobile Platform:
• System-on-Chip (SoC) housing with CPU, GPU, DSP, modem
• RF Front End
• Qualcomm Quick Charge
• Qualcomm Aqstic audio DAC
• Wi-Fi 802.11ac and 11ad
• Touch controllers
• Finger print technology
This week Qualcomm also announced that they'd be splitting their SoC offerings into two brands. Qualcomm Mobile will be used for all 200-level "mobile platforms" while everything higher-end will continue to use the Snapdragon brand. "As we expand our presence outside of mobile," said McGuire, "we want our nomenclature to reflect all the places we're making a difference, from mobile PCs and servers, to automotive, IP cameras, drones, VR/AR headsets, and beyond."