Qualcomm grabs Intel Atom chief for Snapdragon drive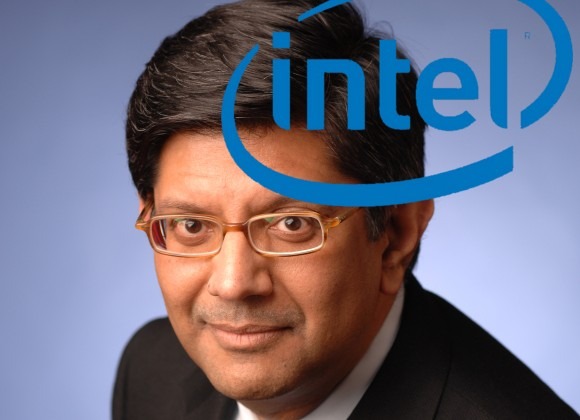 Qualcomm has snatched up a formerly key Intel exec, Anand Chandrasekher, who will now run marketing and external comms for the company as CMO. Chandrasekher was until recently senior VP and general manager for Intel's Ultra Mobility Group and responsible for the Atom processor that forms the company's mobile strategy. However, it's the possibility of ARM chips in laptops, desktops and servers that looks to be whetting Qualcomm's appetite.
"[Chandrasekher's] extensive experience in marketing and management makes Anand well-suited to help grow Qualcomm's communications and marketing efforts across the world and to amplify our consumer offerings to new audiences" Qualcomm president and COO Steve Mollenkopf said in a statement today. Those "new audiences" are likely to include non-smartphone and tablet implementations of Qualcomm chips, a segment which the company currently dominates.
Qualcomm isn't the only ARM-based chipset firm to target what would traditionally be systems powered by x86 processors. ARM itself has been building links with production partners to create chips that support the same functionality as x86 server cores, only with reduced power consumption and at a far cheaper price.
Chandrasekher's new role is just the latest in a series of chip company shuffles that have seen high-profile processor experts jump ship between key players in the industry. Earlier this month AMD announced it was hiring a former Apple processor expert, only weeks after Apple hired an ex-AMD Trinity architect.