Qualcomm Gobi 4000 3G/4G Chips Offer Embedded LTE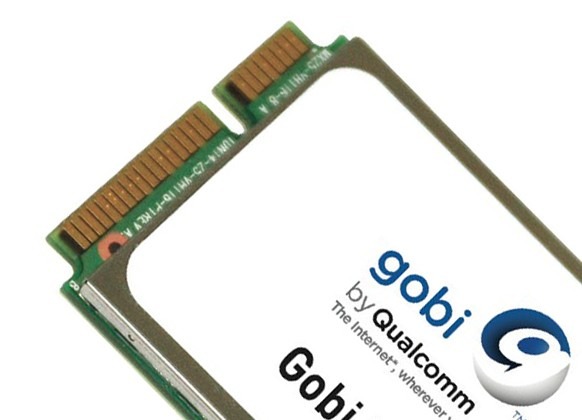 Qualcomm has launched a set of new modems capable of both LTE and HSPA+/EVDO connectivity, the Gobi 4000 series, intended to get tablets, laptops and ereaders online at high speed. The new Gobi range builds on Qualcomm's MDM9600 and MDM9200 3G/4G modems, one pairing LTE with HSPA+ and the other with EVDO; they're likely to crop up in multiple tablets over the coming months, with both Android and Windows compatibility.
Dell and Lenovo will use the Gobi 4000 series in their notebooks, meanwhile. The Dell Latitude E6420 already had LTE as an option, but will soon get the updated modem, while Lenovo will slot the Gobi into various models from its range. Novatel Wireless and Sierra Wireless, meanwhile, will use the new 3G/4G radios in their embedded modem products, though we wouldn't be surprised to see them also show up in mobile hotspots too.
The new versions will go on sale alongside the 3G-only Gobi 3000 series. Qualcomm is also pushing the enhanced compatibility with its Snapdragon processors, including the upcoming S4 dual- and quad-core chips.
Update: Novatel Wireless tells us it will be first to market with devices using the Gobi 4000.