Qik planning Apple Face Time support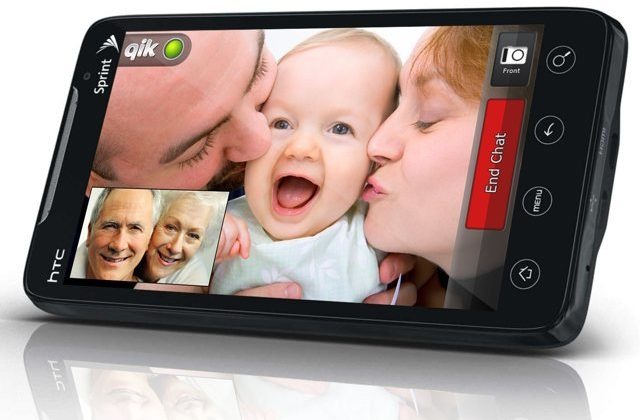 Video chat specialist Qik has confirmed that it plans to integrate Apple Face Time compatibility into its software, just as soon as Apple publishes the necessary APIs.  The decision will see Android devices such as the HTC EVO 4G able to make and receive video calls with Apple hardware such as the iPhone 4 and iPod touch, together with Symbian and other platforms.
Qik's decision will take some of the onus off of manufacturers themselves to adopt Apple's standards; last week, Samsung told us that while they wouldn't be adding in Face Time support to the Galaxy Tab, they wouldn't stop developers from using the slate's front-facing camera.  Qik apparently expects to have its app on 75m devices by the end of 2011.
[via Android Community]