QBracelet wearable battery taps into fashion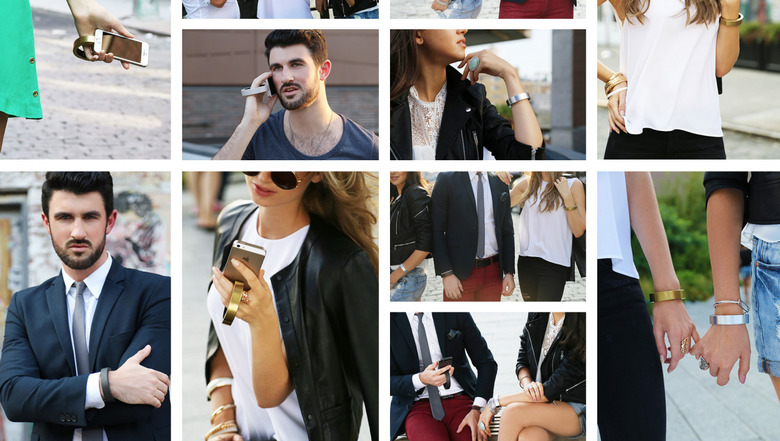 The team behind QBracelet have no qualms with entering the wearables market without extended functionality. The one device they've got so far is a bracelet with battery power inside. It charges your smart device when you need power – and that's all it does.
Technically it also provides you with fashionability. That's another feature QBracelet provides you. But right out of the box, your options with the device include charging it up, putting it on your wrist, and waiting for the opportunity to use it to charge your mobile devices.
QBracelet is available in Small, Medium, and Large, sized and recommended as follows:
• Small (5 3/4 in). Recommended for most women.
• Medium (6 3/4 in). Recommended for most men.
• Large (7 3/4 in). Recommended for most men with large wrists.
As for colors, there's Matte Black, Brushed Black, Polished Gold, Matte Silver, and Polished Silver. Any color you need to match your wild or otherwise subdued outfit.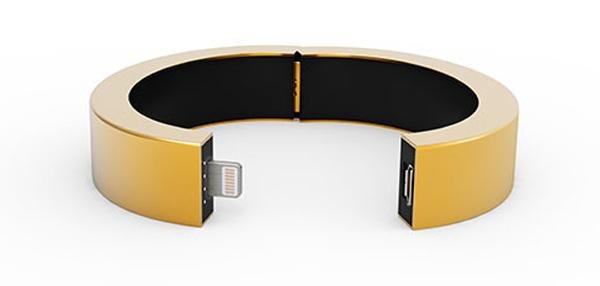 Inside the device is 1,160mAh of battery power. That's small. That's about 60% of your iPhone 5s battery, or 45% of your HTC One (M8) battery. You can get the device with a Lightning connector for iPhone or a microUSB connector for most other smart devices, and it'll be the same price either way.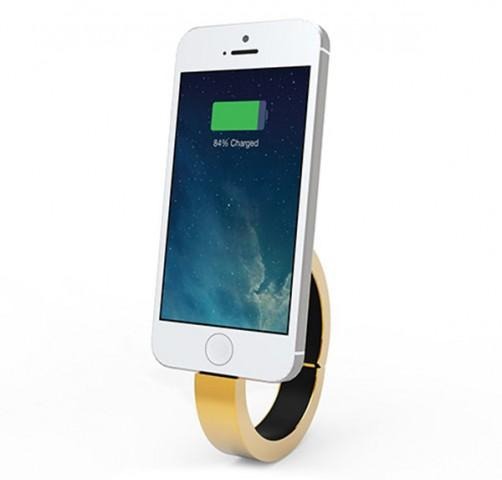 Pre-orders for this device are up now, they suggest "limited quantities" exist, and you'll see it cost $79.99 right this minute. Retail will be $99 USD when it's released to the general market.
VIA: QDesigns