Pure Jongo gets multiroom Bluetooth streaming from any app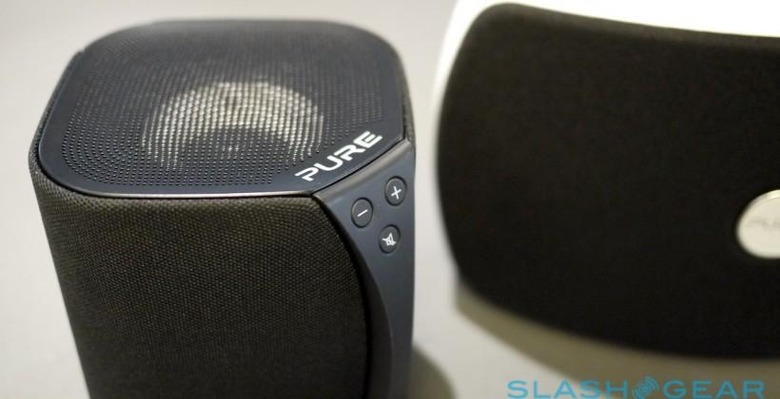 Pure has updated its Jongo streaming speaker system, cranking up the Sonos challenge by adding the ability to play music from any app on your smartphone or tablet to the entire multiroom system. Using Bluetooth Caskeid, a low-latency streaming system, iOS and Android device users are able to play their choice of music or internet radio app from their device to one or more Jongo speakers.
Jongo had already supported Bluetooth streaming – as I found when I reviewed the Jongo S3 and T2 – though that was only to a single speaker. The new functionality spreads the audio across the whole music system, if required, which demands some clever work on timing.
Latency and off-beat accuracy can leave music sounding disjointed between speakers, but Bluetooth Caskeid promises sub-25 microsecond accuracy.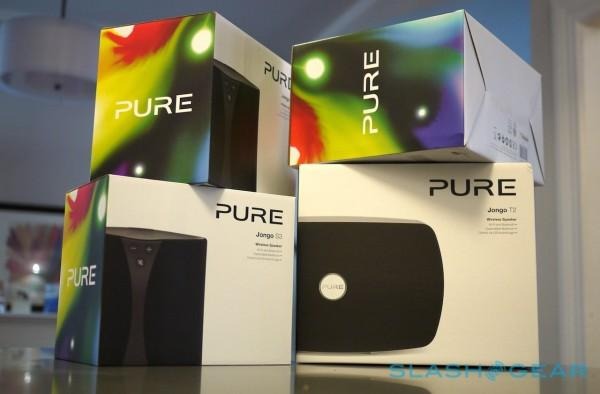 If your laptop supports Bluetooth 2.0 A2DP or above, it can also stream to multiple speakers in the system now.
I've been trying out the Bluetooth Caskeid functionality on the Jongo S5 and T2, and it works well. The Jongo system shows up as another Bluetooth audio option – just as though you were connecting to a set of wireless headphones or your car's music system – and any audio from the apps you run on your phone can be piped through.
I couldn't notice any issues in latency between the initial speaker I paired with and the others it was connecting to over WiFi.
Just as Jongo itself is intended as a showcase not only for Pure's speaker system but for parent company Imagination Technologies' wireless music streaming chips, so Caskeid is up for grabs. Imagination is looking to license the low-latency, high-sync-accuracy system to other manufacturers.
Those with a Pure system already, meanwhile, can update their Jongo speakers today to get the new functionality.