PUR Magically Adds Flavour To Your Tap Water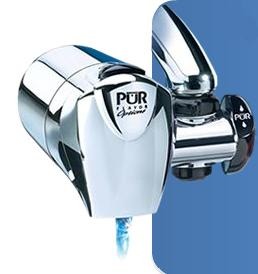 Ask any soda-obsessed kid what they'd like to have come out of the tap rather than boring old water and they'll probably say some sort of flavoured drink, but up until now you either had to buy expensive pre-flavoured bottled water or add some sort of cordial.  Well, no more: an unwieldy tap attachment from PUR adds either strawberry, peach or raspberry flavouring as easily as saying "I don't want no damn H2O".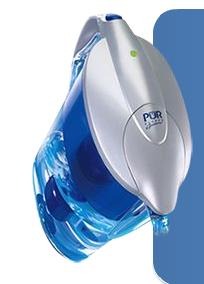 Available in a traditional filter jug too, the three flavours contain no sugar, calories or dyes (and where's fun in that, eh?) and each cartridge contains up to 75 servings.  The actual strength is governed by a simple button – press more for a stronger drink – and both tap attachment and jug have water filter cartridges inside as well so hopefully all that delicious but deadly lead will be removed by the time it hits your glass.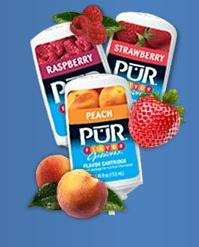 Both the tap and the jug have a MRSP of $29.99, while the cartridges cost around $9.99 for two.
PUR Flavor [via Gear Live]