Public unconvinced, Google pushes Glass at Work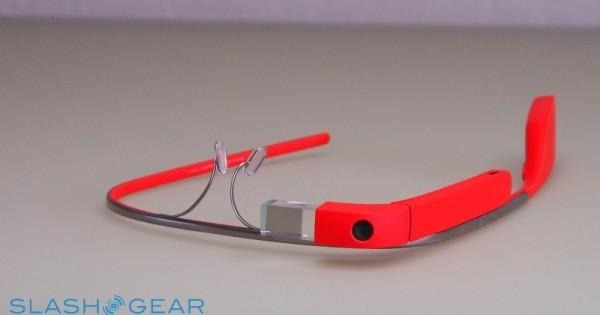 As the relentless Glass parodies show, Google's wearable still has a long way to go to engage the mainstream market, which might explain the latest push into more open-minded markets. Google has announced its first "Glass at Work Certified Partners", five companies looking to use the head-mounted device for doctors in hospitals, journalists in the field, and other highly-targeted cases.
It's that targeting which differentiates the more work-centric Glass cases from Google's more scattershot approach to making the wearable appealing to everyday consumers.
While potential mainstream buyers have been turned off by privacy concerns and Glass' divisive aesthetic, business users are generally more accommodating of clunky design as long as the device itself fits a purpose. That's what other head-mounted display firms like Epson are counting on, with Glass alternatives such as the Moverio BT-200 targeting enterprise customers with specific goals in mind rather than pushing broad, everyday use.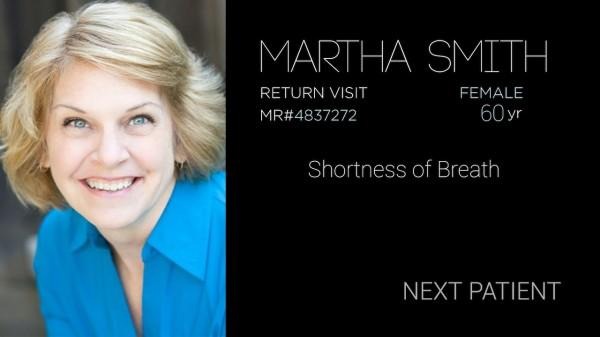 The five companies fresh to Google's work certification scheme are APX, Augmedix, Crowdoptic, GuidiGO, and Wearable Intelligence. APX Labs, for instance, uses Glass to put enterprise-specific business data into the eyeline, helping workers keep their hands free, while Augmedix does similar for doctors with patient records.
CrowdOptic turns Glass' camera into a roving reporter's tool, managing broadcasts from journalists out in the field, as well as having applications in security monitoring.
GuidiGo is building Glassware for museums and cultural locations, effectively creating museum guides that visitors can wear. Finally, Wearable Intelligence makes apps targeting energy, manufacturing, and healthcare fields.
The five companies will be allowed to co-brand as well as have their apps listed on Google's Work-specific site. We're expecting to hear more about Google's production plans for Glass at Google IO later this month.
SOURCE Google