PUBG Xbox One milestone means freebies for all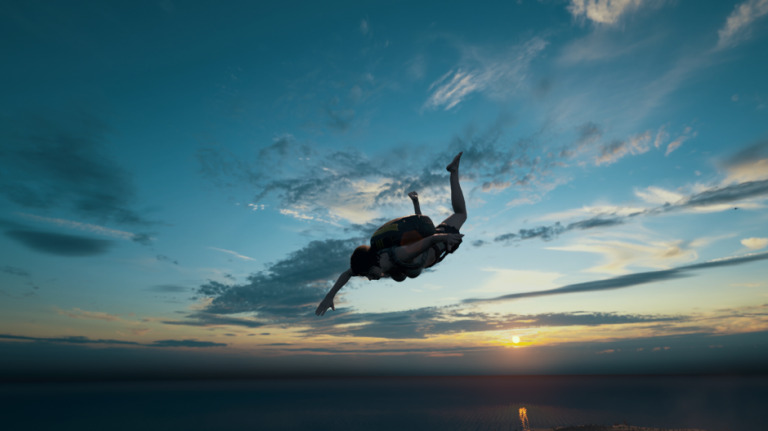 It was only a couple of weeks ago that we were talking about PlayerUnknown's Battlegrounds hitting 3 million players on Xbox One, but now PUBG Corporation is back with another milestone. As you can probably guess, the game has proven to be immensely popular on Xbox One despite its problems, following the same trend it did when it launched on PC early last year.
Microsoft announced today that PUBG has now attracted 4 million players on Xbox One, which is a pretty excellent achievement considering it's only been available for around six weeks. As I pointed out last time a milestone like this was announced, this doesn't necessarily mean PUBG has sold 4 million copies on Xbox One, as some of those players may simply be sharing a copy of the game on the same console.
Regardless of the total number of sales, this statistic shows that PUBG is enjoying a healthy amount of growth on Xbox One. That's good news for PUBG Corporation, because the Xbox One version launched with a fair number of problems. It seems that, for now at least, players are able to look past those issues and put faith in the notion that the game will get better with time.
Because PUBG has reached this milestone, the developers are going to hand out freebies to all Xbox One players in celebration. Everyone who purchases a copy of the game on Xbox One and creates a character by the end of the month will be given 30,000 Battle Points for free, which can then be used to purchase cosmetic loot chests.
This reward doesn't only apply to new players, but anyone who has purchased the game so far, going all the way back to launch day. To be a little more specific, you'll need to have purchased the game and created a character by 12 AM on January 31. Everyone who does will then get their free Battle Points on February 1 at 12 AM Pacific.