PUBG PlayStation 4 release date has some great news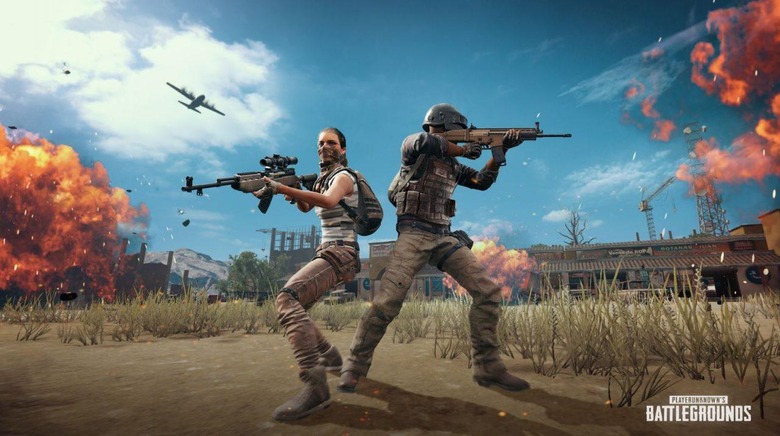 Just as the rumors foretold, PlayerUnknown's Battlegrounds is heading to PlayStation 4 next month. Ever since the game appeared on Xbox One at the tail end of 2017, we've been wondering when (or even if) a PS4 release would happen. It seems that whatever exclusivity period PUBG Corp struck with Microsoft will soon be coming to an end, as Sony announced the news today.
Eager battle royale lovers won't have long to wait before PUBG lands on PS4 either, as Sony announced a December 7 release date for the game today. That's almost a year to the day after PUBG launched on Xbox One, so we suppose we now know how long Microsoft's exclusivity period was.
When PUBG launches on PS4, it'll be arriving in four different versions. There's the Disc Edition and the Looter's Digital Edition, which are, respectively, physical and digital versions of the base game that will cost $29.99. There's also the Survivor's Digital Edition, which comes packed with the Vikendi Event Pass, 2,300 G-Coins, and 20,000 BP in addition to the base game for $59.99. Finally, we have the Champion's Digital Edition, which runs $89.99 and includes everything in the Survivor's Digital Edition, only with 6,000 G-Coins instead of 2,300.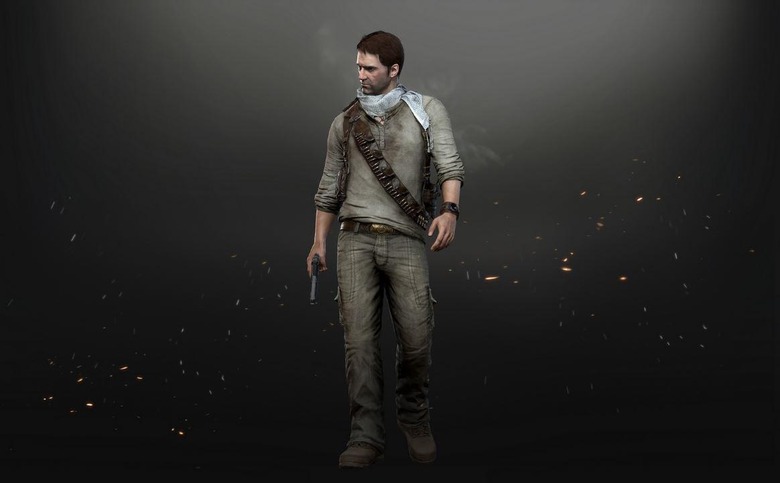 If you decide to pre-order the game, you'll get a couple of cosmetics on the house: the Nathan Drake Desert Outfit from – what else? – the Uncharted series and Ellie's backpack from The Last of Us. You'll also get a PUBG avatar and theme with your pre-order, but we imagine the cosmetics will be the main draw for a lot of people. While those are certainly neat as far as bonuses are concerned, you might be better off waiting to see how PUBG plays on PS4 given its performance issues on other platforms.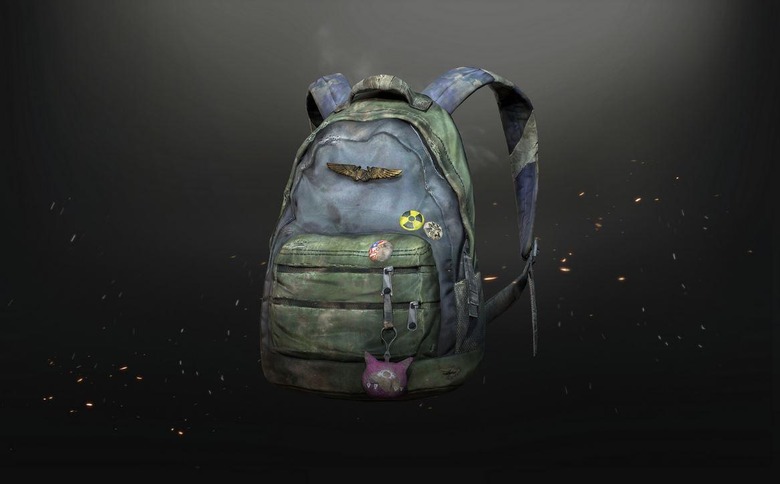 PUBG certainly has its work cut out for it if it wants to carve out an audience on PlayStation 4. Fortnite has enjoyed plenty of time to itself on the platform, and on top of that, Black Ops 4 – which comes with a solid battle royale mode of its own – is currently discounted for PlayStation Plus members. We'll see if PUBG can find success on PS4 soon enough, so stay tuned.