PUBG developer sues Epic Games over Fortnite in South Korea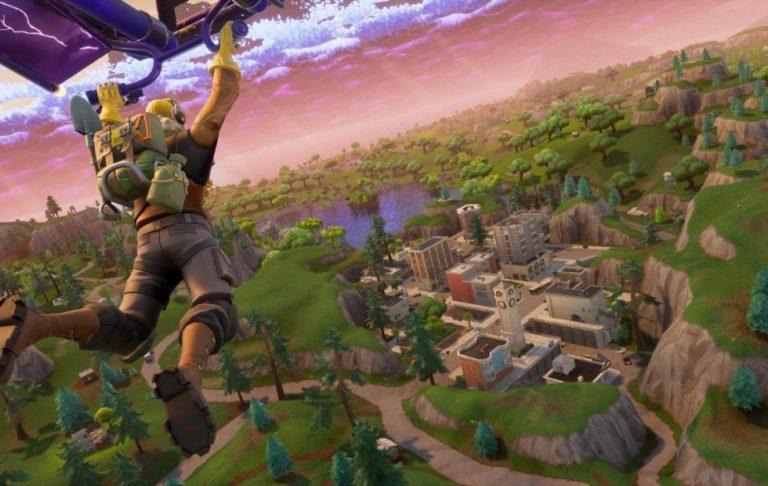 PUBG Corp, the developer behind PlayerUnknown's Battlegrounds, is suing Fortnite developer Epic Games over alleged similarities between the two titles. Both games are in the battle royale genre, which puts players on a map and has them battle to the death. Though PUBG once held the top slot in the battle royale genre, competing game Fortnite quickly outpaced it.READ: $100m Fortnite prize fund sees Epic open eSports wallet
Back in March, PUBG's creator Brendan Greene had praised Fortnite for its role in helping make battle royale more popular. The latter game borrowed PUBG's basic idea — a map where players are dropped and then battle it out until only one person remains. However, the two games are drastically different from each other in many ways, including the contrast between PUBG's realistic design and Fortnite's cartoonish appearance.
Though PUBG was very popular, Fortnite's growth was explosive and soon Epic Games was raking in hundreds of millions of dollars. The division continues to grow as PUBG bugs persist, frustrating users, and Epic rolls out new limited modes and items to keep the game feeling fresh.
One could argue about why Fortnite's popularity outpaced PUBG, though there are solid points that no doubt heavily contributed to this reality. Among other things, Fortnite is free, plus it's available on consoles, whereas PUBG required players to use a PC. The eventual Xbox version of the latter game was heavily criticized as buggy and difficult to play.
Though a lawsuit hadn't happened until this point, it was no secret that relations between PUBG and Epic were strained. Back in September 2017, Bluehole expressed "growing concerns" over similarities it saw between PUBG and Fortnite. The company had said at the time that it was contemplating action, but nothing ever came from it.
According to The Korea Times, Bluehole's PUBG subsidiary has filed a lawsuit against Epic Gams in South Korea over the alleged similarities between PUBG and Fortnite's UI and core elements. The company is alleging copyright infringement and seeking an injunction against Epic in Korea.
The lawsuit points toward certain game elements, including the shotgun and assault rifle, as similarities. The company is also unhappy about the shrinking map size that forces players inward, the map features, game compass, max players number, and health system.