PUBG debuts replay feature ahead of 1.0 release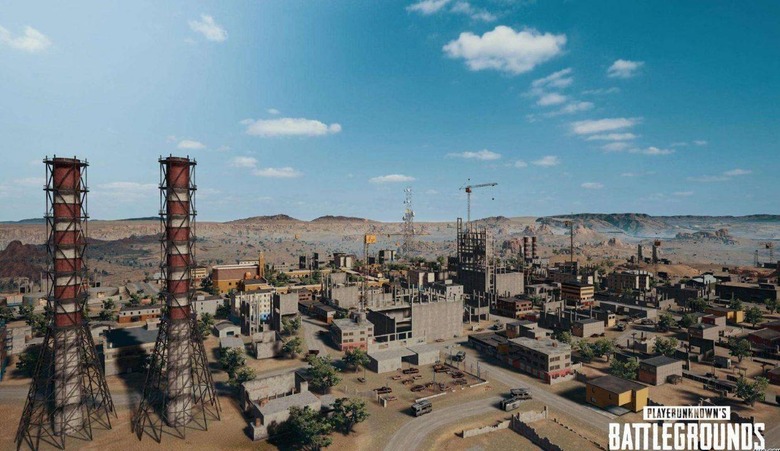 A lot has been going on with the massively popular game PlayerUnknown's Battlegrounds this week, with the title coming to the Xbox One's early access program on Tuesday, and the final retail release of the PC version just a few days away. The game's test servers, where beta players can already take the version 1.0 release for a spin, also now include a new replay function, allowing them to experience their opponents' point of view and more.
As long as players turn on the replay option before they start a match, the game will record everything that happens within 1km of their position. Then, not only can they do things like re-watch their fights from different angles or find where their opponents attacked from, but also pause the footage and move the camera around freely.
The game will save the replays from the last 20 matches before it starts overwriting the oldest, and favorites can be locked to prevent deletion. Each replay includes a list of the payer's battles, making it easy to find and jump to a specific fight. This should prove to be a very useful feature for streamers and other content creators.
Developer Bluehole has also revealed that it will be rolling out a way for players to choose which of PUBG's two maps they want to play on, but that will need to wait until a future update. The downside is that because there's six play modes (teams of 1, 2, or 4 players, plus third or first person views) for each map, the game may have trouble finding 100 players for each battle royale match. If that's the case, the developers say they may disable certain match types at certain times/regions when needed.
SOURCE Steam