PUBG 1.0 release: Here's when PlayerUnknown's Battlegrounds launches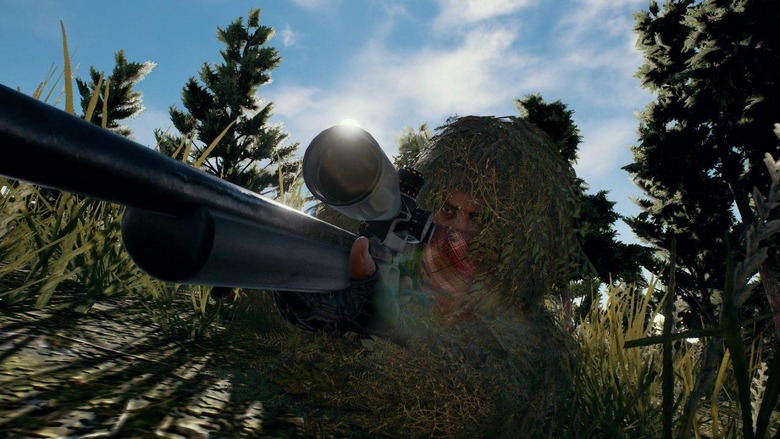 After spending nine months in early access, the big day for PlayerUnknown's Battlegrounds has finally arrived. PUBG is slated to leave early access and enter full release today, with the launch of version 1.0 now right around the corner. It's a day that PUBG players have been looking forward to for quite some time, so when can we expect the big update to happen?
Over on Twitter, PUBG developer Bluehole tells us its plans for the release of version 1.0. Later on today – at 4PM Pacific/7PM Eastern to be specific – Bluehole will take the live and test servers down for maintenance. This maintenance period is going to last quite some time, running seven hours to 11 PM Pacific. Once maintenance ends, the live servers will have been updated to version 1.0.
It should be noted that Bluehole has changed the start time for maintenance once since it originally announced this period of downtime earlier today, so don't necessarily consider these times set in stone just yet. Just as well, keep in mind that this is only for the PC version of PUBG – we don't have a launch date for the Xbox One version yet, which will remain in in Xbox Preview for the foreseeable future.
With the announcement that the test servers will also be taken down during maintenance, that means PUBG as a whole will go dark for a period of seven hours tonight. Assuming you can stick it out and find something else to occupy your time this evening, the wait should be well worth it. The update to version 1.0 promises a number of optimizations and stability improvements, which will hopefully result in a game that runs much better.
Beyond those improvements, though, the update will also bring PUBG's new map, Miramar, to the live game for the first time. Up until now, those who wanted to play it have been limited to playing on the test server, but after this patch has been applied, you'll be able to choose between the game's first map, Erangel, and Miramar on the live servers. Bluehole says that it will share the patch notes for version 1.0 soon, so we'll keep an eye out and update this article once those notes have gone live.