PSP Vita users play Genesis games with an emulator in an emulator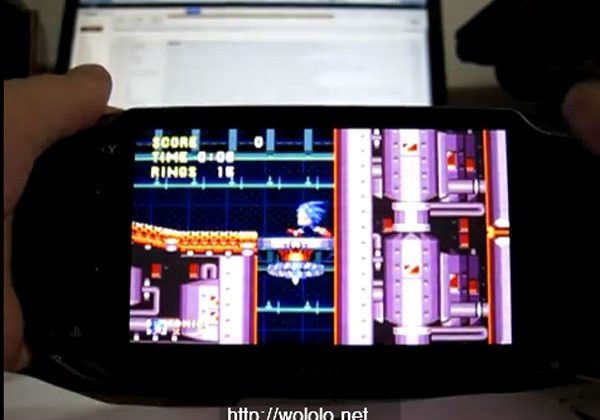 Some Japanese gamers that have their hands on the PS Vita are getting in some retro gaming action. The portable console sold very well the first week and then sales dropped precipitously. One of the reasons for the decline in shipments was the issues with freezes and the touchscreen. If you are a retro gamer, you may have another good reason for picking up the tablet when it lands in the US next month.
Gamers have been able to get the portable to run Sega Genesis games by using an emulator in an emulator. That sounds like something that needs a Pimp My Ride meme attached. To play the Genesis games on the Vita, the gamers are using the Genesis emulator originally designed for the PSP.
That homebrew emulator is running on the Vita's PSP emulator, dawg. The downside to the emulator use if you are a retro gaming fan is that the video uploader notes that Sony's security will break the emulator exploit just about as fast as it is launched. This may not be such a good reason to buy the Vita after all.
[via Kotaku]