PSA: Log in to Fortnite this weekend to unlock Supercharged bonus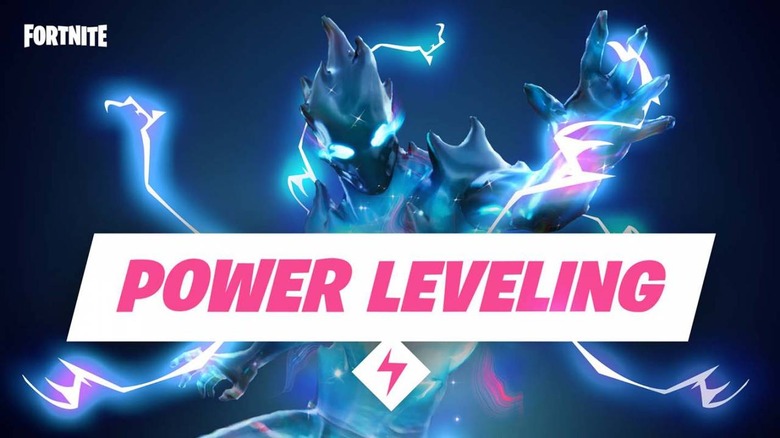 If you're hoping to unlock all of the current Battle Pass tiers before the game's 11th season ends, be sure to log in to Fortnite both today and tomorrow to unlock a special bonus. First introduced with this season, Epic is offering players "Supercharged XP," which is a way to get a limited — but still quite substantial — amount of XP for ordinary gameplay, but only if the bonus is unlocked.
Unlike most games, which offer "double XP weekends," Epic has elected to use its "Supercharged XP" bonus on weekends to give players the opportunity to level up faster. The idea is fairly simple and welcomed: many people only have time to really play the game on weekends, meaning it can be difficult to get enough XP to level up the Battle Pass.
By logging in to Fortnite on Saturday and Sunday this weekend, players unlock the Supercharged XP bonus for each day, which remains available to complete "at your leisure," according to Epic.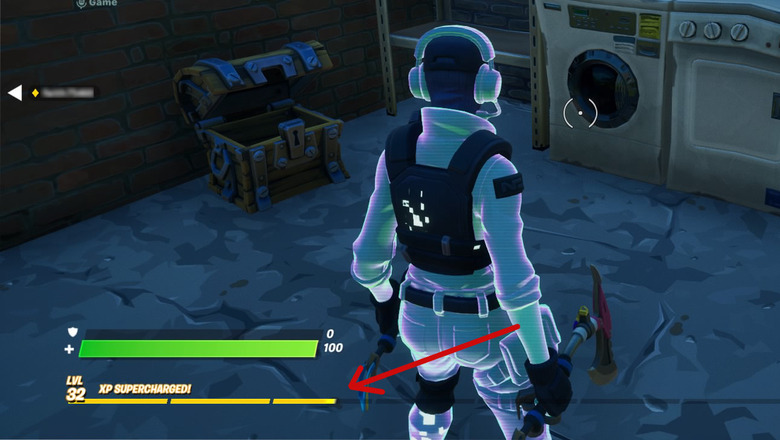 As we've previously explained, Supercharged XP works by "supercharging" the amount of XP you get from completing things in the game that result in points. Each Supercharged XP bonus offers a finite amount of extra XP, which players estimate works out to nearly 4x boost over normal levels.
Assuming player estimates are correct, two unlocked Supercharged XP bonuses (one each day of the weekend) will result in a total of around 640,000 bonus XP, assuming the player completely maxes out both bonuses. Exact details on how the Supercharged XP works aren't available, however, because Epic has never explained how this bonus plays out.