Fortnite Power Level event: Get Supercharged XP all weekend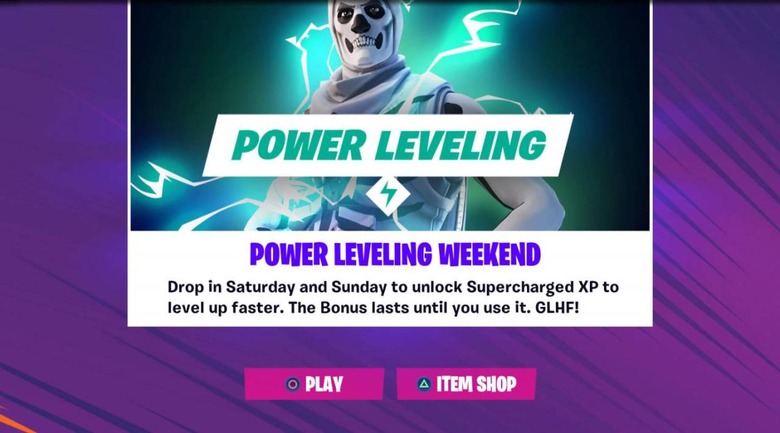 If you haven't signed into Fortnite in a while, this weekend is the time to do it. Epic has kicked off another Power Leveling event that will last through the entire weekend, giving players Supercharged XP for faster leveling up. Supercharged XP is different than double XP — you're actually earning almost four times the amount of XP than usual once you're 'supercharged.'
When you log into Fortnite during a Supercharged XP event, the "Supercharged!" bar will appear at the bottom of your screen. A Supercharge event is believed to offer 320,000 XP to players who unlock it as they play the game — things that ordinarily get you XP will be "supercharged" when the bonus is active, making it possible to level up to new tiers much faster.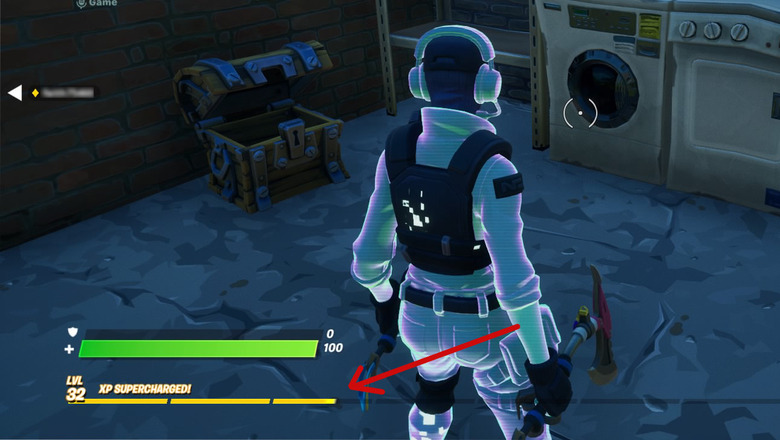 In a post on the FortniteBR subreddit last month, one user claimed to have gotten confirmation that players get a total of 640,000 bonus XP over the course of a Supercharged weekend — though, of course, you have to play the game quite a bit to claim it all. Precise details on how the Supercharged XP works, however, are still absent due to Epic's decision not to release patch notes in Chapter 2.
Players curious about the breakdown and what to expect from this Supercharged weekend — and others like it in the future — can check out this thread on Reddit, where players crowdsource what they know about the event and how it works.
The Supercharged XP weekend arrives amid the last couple days of "Fortnitemares 2019," including the Storm King LTM featuring a large boss battle and rift monsters. The mode requires squads of players to work together on fighting the boss while avoiding death themselves, the ultimate goal being a new umbrella and select other loots offered as rewards.