PS4's software update 3.00 beta launches, new features detailed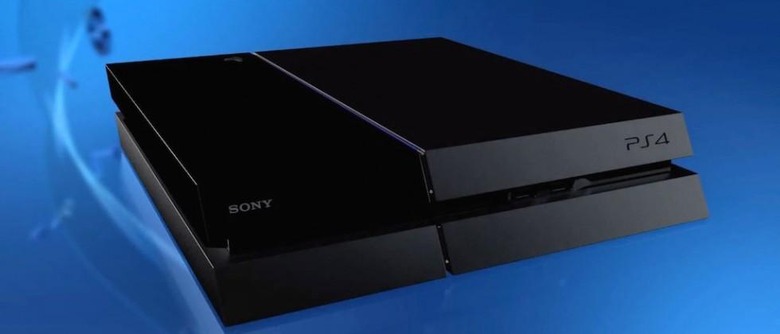 PlayStation 4 gamers signed up and were selected to participate in beta testing the console's upcoming system software update will find that they are now able to download version 3.00 as of today. Along with this news, Sony has revealed what new features will be available for testing in the beta. One of the biggest additions is that PlayStation Plus members' cloud storage has been increased from 1GB to 10GB, along with new options for monitoring available space and auto-uploading for saved application data.
The other new feature that many PS4 gamers will be excited for is support for livestreaming gameplay footage to YouTube, adding another broadcasting option to the existing Twitch support. Viewers will be able to watch game broadcasts on the YouTube website, as well as the new YouTube Gaming mobile app.
There's a new hub called Events, which collects and displays an overview of what's happening in the games a user is playing the most. Examples include notifications of special in-game events, like a new enemy appearing or a weekend with extra experience points awarded.
Favorite Groups is a new section within the Friends app, and acts as a way to quickly access other people a user plays with most. This feature is aimed at making it easier and faster to get into a game session with friends.
Communities are new hubs that can be formed around shared interests like games, activities, or play styles. Users within a Community will have access to a message board where they can start conversations and share screenshots, as well as organize groups to play with.
Other smaller new features include the addition of stickers to messages with friends, sharing up to 10-second video clips to Twitter, an option to save screenshots in the PNG format, and the ability to message a friend with a request to watch their gameplay live. Sony mentions that not all of these features may make it into the final release of software update 3.00, and adds that they'll have details on a release date soon.
SOURCE PlayStation Blog