PS4's anticipated 'Last Guardian' gets collector's vinyl soundtrack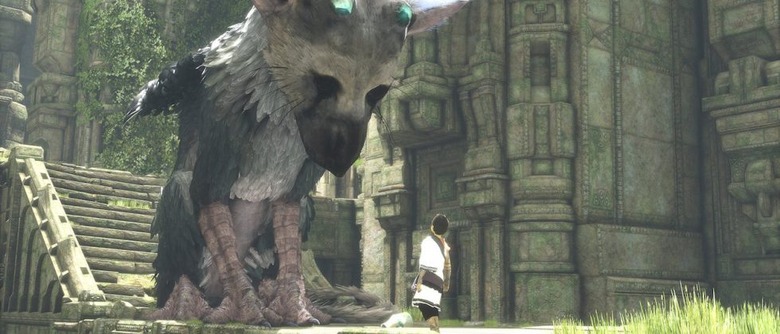 The Last Guardian, a game from the makers of PlayStation 2 hits Ico and Shadow of Colossus that's spent more than 10 years in development, is finally getting released on the PS4 in a few weeks. Like the previous titles, music and sound plays an important role, contributing to both atmosphere and the expression of emotions. To highlight this, Sony is giving the Takeshi Furukawa-composed soundtrack a special edition release, as well as a special PS4 music app.
First up is the collector's edition vinyl soundtrack, produced in collaboration with iam8bit, the same folks who put together special editions for games like Rez Infinite, Thumper, and No Man's Sky. For The Last Guardian, the soundtrack is presented on a two LP set in a tri-fold package adorned with gorgeous artwork by Nimit Malavia. Priced at $35, it's due to start shipping in early 2017.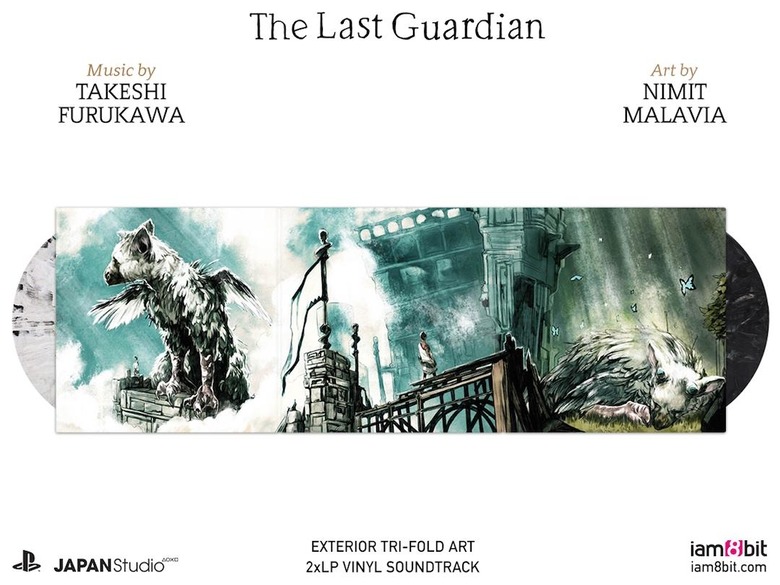 If you still want to enjoy the soundtrack but vinyl isn't your thing, Sony will also be releasing "The Last Guardian Composer's Choice PS4 Music App" when the game debuts on December 6th. Available separately from the game, the app contains 19 tracks that can be played in both stereo and surround sound, as well as be exported as MP3s to a USB drive. There's no pricing for this PS4 app just yet, but Sony says the soundtrack will also be available on iTunes at a later date.
Lastly, for those who own one of Sony's official PlayStation headsets, the Headset Companion App will be receiving a free custom audio mode that's optimized for the soundtrack and designed to offer maximum immersion.
SOURCE PlayStation Blog, iam8bit