PS4 teardown highlights Sony's latest console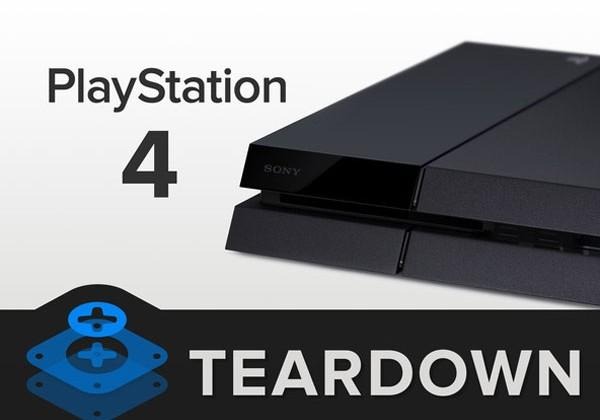 A few days back Sony took one of its new PS4 game consoles and tore the device apart so that all the geeks out there could get a glimpse at what is inside the plastic shell of gaming goodness. That teardown was certainly interesting, but some folks might be more interested in an independent teardown. This is where iFixit comes in.
iFixit has been tearing gadgets apart for years to show us what they look like on the inside without having to take a screwdriver to your own gear. The most recent teardown from iFixit is the new PS4 game console. The game console is surprisingly simple on the inside. We already know that the console will feature a HDMI port, optical audio output, and an aux port that uses proprietary Sony tech.
The hard drive inside the console is a 2.5-inch 5400 RPM 500 GB SATA II unit wearing the HGST brand. The drive appears to be very easy to replace with only a single screw holding the drive caddy in place. The power supply for the console is inside the case.
The Blu-ray drive inside the PS4 isn't backwards compatible with older PlayStation games. That means it won't play your PS3 favorites. The mainboard inside the case uses both sides to save space. iFixit was unable to get the heat sink off the EMI shielding despite significant efforts, it is apparently attached for life.
SOURCE: iFixit