PS4 system update 5.0 rolling out now - here's what it adds
After spending more than a month in beta, PlayStation 4 system software update 5.0 is now available in full release. The update adds a ton of new features, with Sony even detailing a few new ones as its opening the floodgates today. As the version number suggests, it seems that this is indeed a big release for the PlayStation 4 faithful.
Back when the system update first entered beta, Sony previewed a large number of additions coming along with it. Some of these features include a revamped master/sub-account system that allows for a single family manager who can designate another parent or guardian to manage child accounts. Sony also added individualized parental controls, which allow parents to implement specific controls for each child account.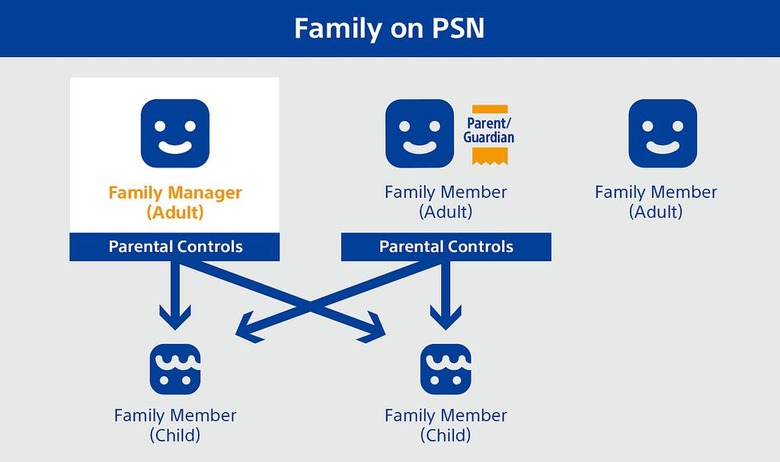 Back when those details first became available in August, we also learned of new streaming support for the PS4 Pro. Pro owners who want to stream to Twitch will now be able to do so in 1080p at 60 frames per second – assuming, of course, that you have the upload speeds to handle such a stream. There are also some rather broad changes coming to messages, notifications, and the PS4 Quick Menu.
We've known about all of these changes for quite some time, though. What new items are being revealed today? First and foremost are Team Tournaments through PSN. Going hand-in-hand with 5.0's new tournament bracket viewer, Team Tournaments will allow you to create a team to play competitively in Uncharted 4: A Thief's End, Uncharted: The Lost Legacy, World of Tanks, and Mantis Burn Racing.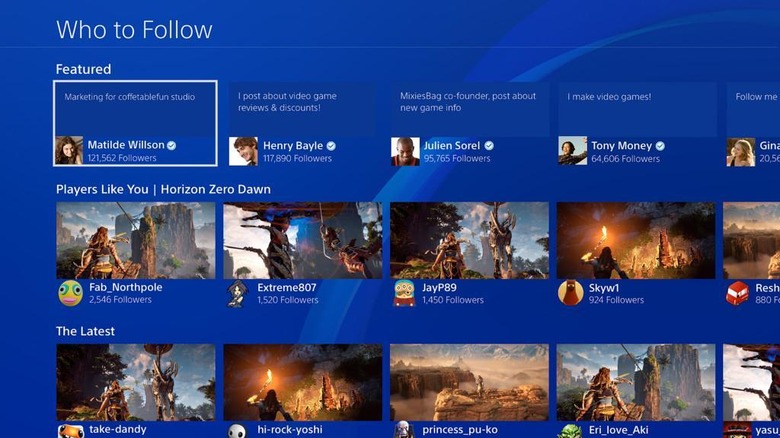 More games will be gain support for Team Tournaments later on down the road, but for now, competition will be limited to those four. You can head over your events page in the PS4 menu to create or join a team, and Sony says that each player can own or participate in as many as 60 different teams.
PS4 system update 5.0 will also allow you to follow anyone you may encounter on PSN – a feature that until now was limited to only verified accounts. Messages are getting one final tweak, as any links you share in messages to others will now show a preview. Add to that a couple of small tweaks to PlayStation apps like Messages and Communities, and we've got quite the update on our hands.
PS4 system software update 5.0 should be available to download now, so have at it. As with any update released on a large scale, it may take a little while before it begins appearing on your end, so sit tight if you don't see it yet. Be sure to head down to the comments section and tell us what you think of PlayStation 4 update 5.0!