PS4 pre-TGS reveal: 44 titles, Metal Slime edition, themes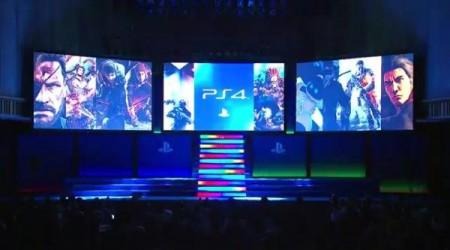 Sony has just finished its pre-Tokyo Game Show conference and it unloaded a ton of things on the press and its users. Well, a ton of games actually. 44 in total. Plus a system update that might thrill gamers who love to customize their pre-gaming experience to death. And an upcoming PS4 limited edition in honor of one of the most iconic RPG monsters of all.
Yes, you read that right. There are 44 titles coming for the PlayStation 4 as well as the PS Vita, all of them headed for Tokyo Game Show this month for everyone to see. That is, if you'll be in Tokyo. These range from sequels of many titles, both the more mainstream ones and those that are probably too weird for the Western gaming market. There's Metal Gear Solid V: The Phantom Pain, a remastered Resident Evil, and a Resident Evil: Revelations 2. There was also a surprise new game at the end in the persona of, well, Persona 5.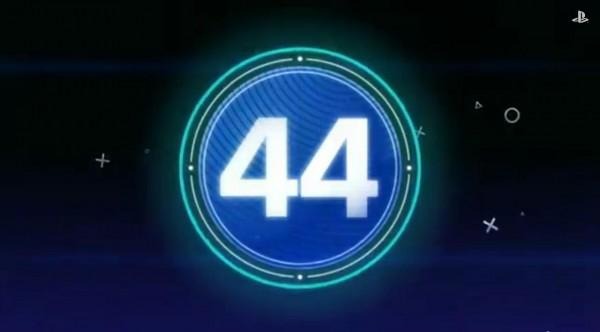 Sony tried to save the best for last and reserved the top spot of Game Reveal #44 to the venerable Dragon Quest franchise. This won't be your, or your grandfather's, Dragon Quest though, as Dragon Quest Heroes injects a good amount of action into the gameplay, eschewing the turn-based combat of previous incarnations of the title. And to celebrate the release of a new Dragon Quest game on Sony's console, which hasn't happened since Dragon Quest VIII almost a decade ago, Sony will be launching an edition of the console engraved with the likeness of DQ's Slime, called, well, Metal Slime edition.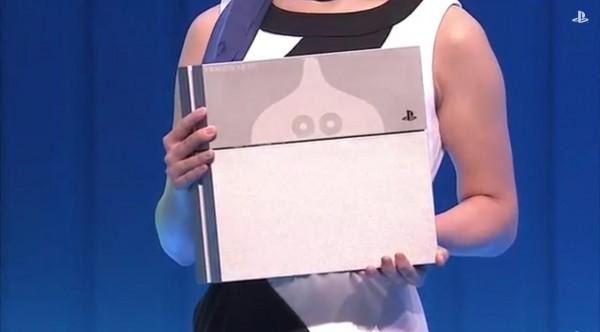 PS4 owners who aren't interested in those 44 new games will still have something to look forward to when system update version 2.0 arrives for their console. That update will bring theming features for the PS4 home screen. At the moment, Sony hasn't revealed the extent of those capabilities. The announced PS Vita system update will bring game-centric themes to the handheld, so hopefully it will be the same here as well, but with a bit more pizazz.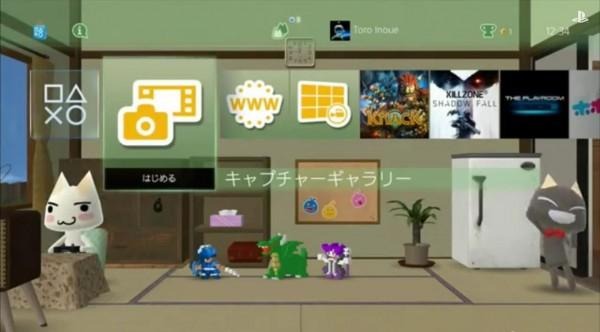 All of these PlayStation goodies have been announced ahead of time to build up hype and anticipation when the games and features start rolling out this month. These 44 new titles will be showcased at Tokyo Game Show 2014, taking place in mid-September.