PS4 Music Unlimited heads to GameStop with cuts in tow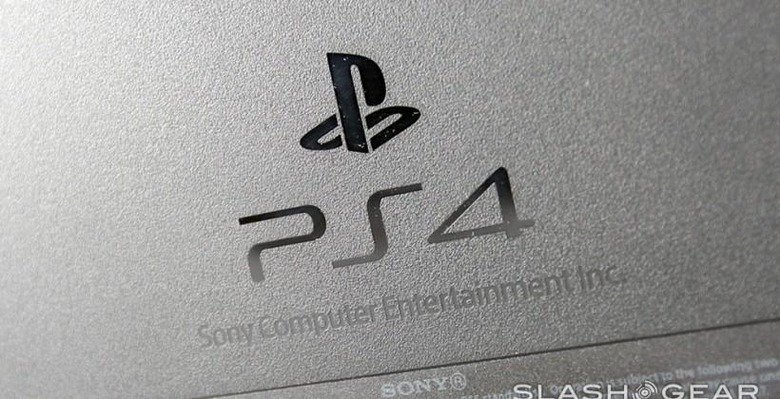 This week the folks at GameStop have made clear their intention to further tie themselves to the Sony software ecosystem with their own offerings of Sony Music Unlimited. For both PlayStation 4 and non-PlayStation consoles, this service will be moving to GameStop for subscriptions in-store and online. Music Unlimited is being released at GameStop with a number of tiers of service, each of them valid in a cool 19 countries around the world.
GameStop will be bringing Music Unlimited to their stores both in physical store locations and to their online store counter. While the three-month Music Unlimited premium access pack will still cost $29.97, users will be able to get the 6-month and 12-month packages from GameStop at discounted rates for a limited time.
GameStop's offering starting this week includes a 6-month subscription with premium access to Music Unlimited for $54.99 USD, bringing essentially a 9% price cut from Sony's original release. GameStop will also bring a 12-month subscription with premium access to the mix for $99.90, coming in at a 20% discount from normal pricing.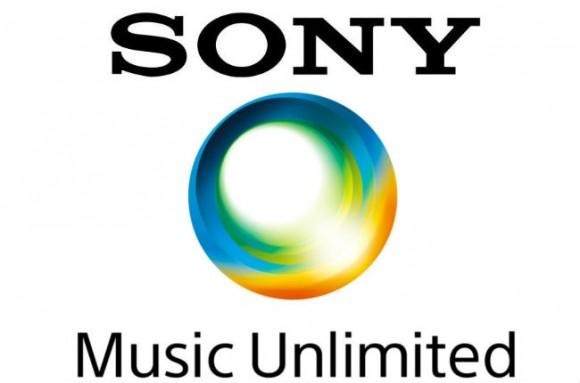 Music Unlimited is the one and only – exclusive – music service available on PlayStation 4, and we're going to go ahead and assume Sony aims to keep it that way due to the number of times it's been mentioned in advertisements over the past several months.
"Holding down the "PS" button on your PlayStation 4 DUALSHOCK 4 controller launches a use-anywhere user interface for Music Unlimited, while users will be able to listen to any track at the same time as they're playing games with the PS4 from launch." – PlayStation 4 to blast Sony Music Unlimited tracks during gameplay
Music Unlimited is also available on Android smartphone and tablets both inside and outside of the Sony Xperia universe. Both the iPhone and the iPod touch are also able to access Music Unlimited right out of the box.