PlayStation 4 To Blast Sony Music Unlimited Tracks During Gameplay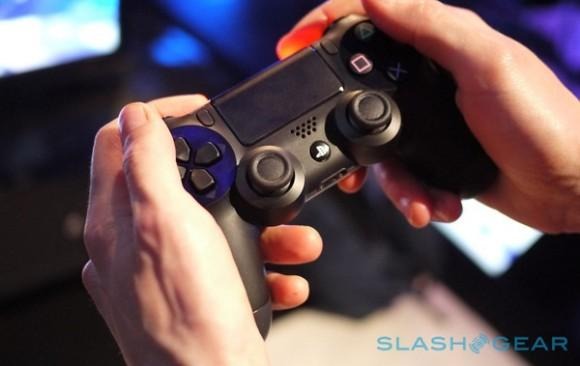 With the launch of the PlayStation 4, Sony's own Music Unlimited service will be getting a rather sizable reboot. This system update will allow consoles like the PlayStation 4 to work with a new user interface that'll be allowing gamers to get a handle on the music they've purchased – or plan to purchase – much quicker and easier then in past iterations. This version of Music Unlimited will also be able to be launched from the DUALSHOCK 4 controller with a press-hold of the PS button.
"Built-in" with PlayStation 4 is a good way of describing how Music Unlimited will be functioning with the console. Working with a library of over 22 million songs, it's likely Sony will continue to roll with this service well into the future – also evidenced by the PS4 launch too, of course. There's also a Music Unlimited entry point through PlayStation 3, PS Vita, PC, Mac, Apple devices of all kinds, and Android smart devices, too.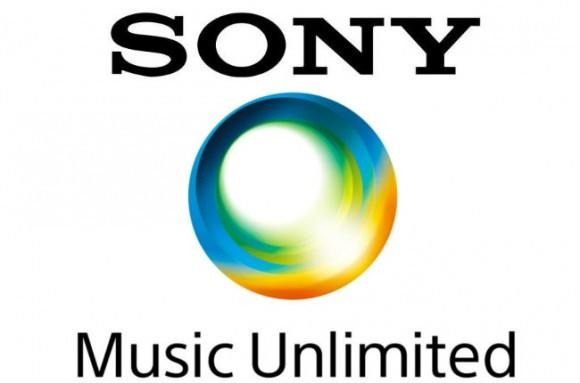 Each of these systems work with a free usage model as well as a Premium annual subscription – speaking of which, Sony is also suggesting that PlayStation Plus members check their availability of a reduced-price model this season as well. This all means one thing: Music Unlimited is set to continue to be a big title for Sony for the foreseeable future.
Holding down the "PS" button on your PlayStation 4 DUALSHOCK 4 controller launches a use-anywhere user interface for Music Unlimited, while users will be able to listen to any track at the same time as they're playing games with the PS4 from launch. Sound like a positive update to you?