PS4 5.50 system update beta announced: Here's how to sign up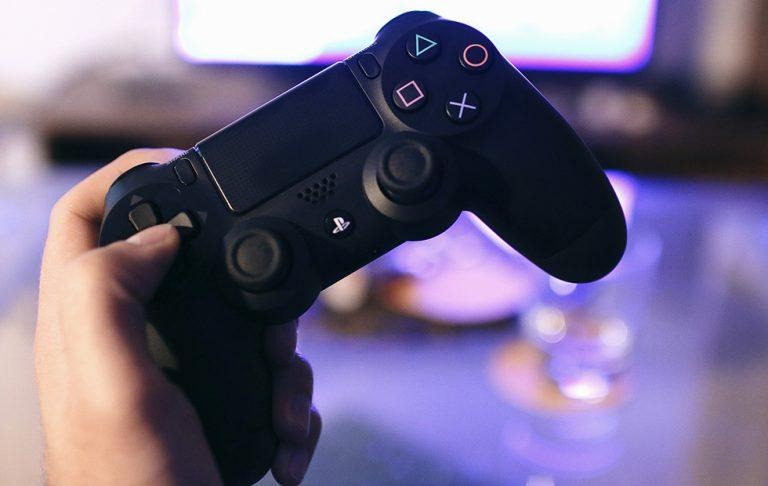 It wasn't all that long ago that Sony delivered PS4 system update 5.0, which was touted as a pretty big update at the time. Today Sony is back with news of another "major" update in the form of firmware 5.50. The final update itself is on the way, but if you want to get a look at it early, you should know that Sony is opening beta sign ups today.
Unfortunately, we don't know anything about what this beta or the update will offer. In a post over on the PlayStation Blog, Sony merely announces the incoming update and the chance for prospective testers to state their interest in the beta, but aside from that, it doesn't divulge a whole lot of information.
Here's what we do know: the beta isn't going to kick off until sometime in February, and just because you sign up to test it doesn't automatically mean you'll get the chance. For the first time, Sony is also opening the North American beta test to those living in Canada, which is a nice little bonus for those that have missed out on beta tests in the past.
Sony is also implementing a new feature that allows you to say you're interested in future betas when you sign up for the one for firmware 5.50. If you decide you'd like to test it out, you only need to fill out this form over on PlayStation's website. It's only three questions long, so you should have the sign up form done in a flash.
For now, that's all we're getting out of Sony – we're not sure when those who were selected will be contacted, and we don't know how many people Sony is looking to recruit for this test. We'll keep an eye out for more information and share that with you when it's made available, so stay tuned for that.