PS4 20th Anniversary Edition preorders begin, sell out in minutes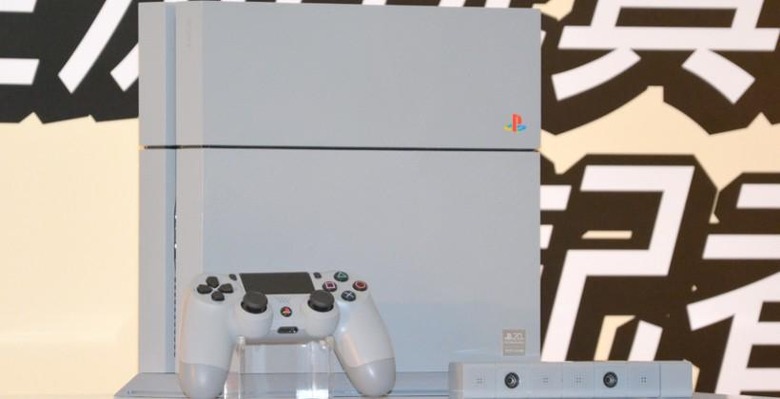 It was less than a week ago that Sony announced its special edition 20th Anniversary-themed PlayStation 4 console, featuring a gray paint job to match the original PlayStation system and limited to only 12,300 units worldwide. All Sony said was that preorders would start on December 6th in the U.S., but they didn't detail how or where reservations could be made. Well, the 6th has passed, and if you weren't one of very luck to place an order, you've probably missed your chance.
During the keynote speech at the PlayStation Experience Event in Las Vegas on Saturday morning, Sony launched a special webpage where the $500 bundle, featuring the PS4 console, controller, vertical stand, and camera, all in original gray, could be ordered. In what should come as no surprise to anyone, the system was listed as "sold out" only minutes later.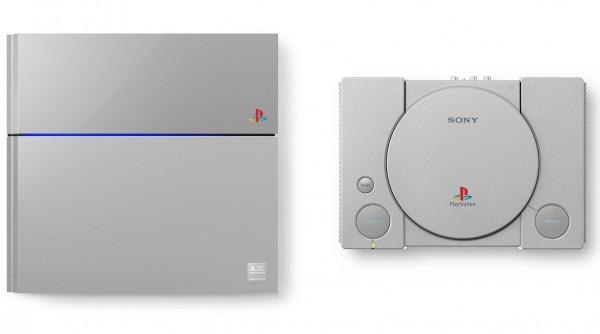 Sony hasn't said if there will be another wave of pre-orders for the U.S., but with only 12,300 units, all individually numbered, in existence, it seems unlikely. Those who were lucky enough to complete orders will see their consoles shipping on December 21st.
The 12,300 production number itself holds significance for the 20th Anniversary Edition, as it corresponds to the first PlayStation's December 3rd, 1994 release date in Japan. In addition to the unique color, the PS4 console, controller, and camera all feature the "PS" logo in its traditional four-color style. The top of the console and the controller's touch pad have a pattern of the four face button symbols; X, square, triangle, and O, which has a "2" before it to appear as "20."
This special edition PS4 is actually no different in function or specs than the standard console already on the market, making it really nothing more than a novelty/collector's item. Sadly, it looks like if you want to get one now, you'll have to resort to auctions where you can expect collector's prices well over the original sale value.
VIA Engadget
SOURCE Sony