PS3 Firmware V2.20 Is Live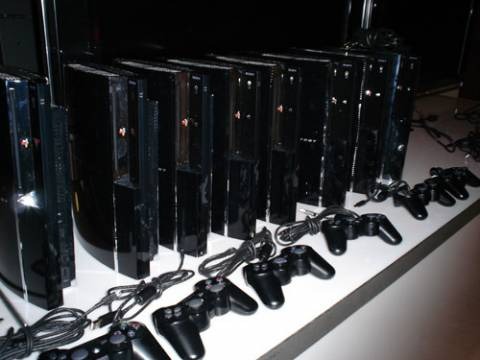 Remember that new firmware update for the PS3 that we told you about the other day? Well wait no more, as it has arrived!
So what does this magical upgrade mean for you, the PS3 owner? To be honest, if you're not into watching Blu-ray movies on your console, then it doesn't mean much at all. However, Blu-ray lovers will be quite happy with it.
The 2.20 firmware enables Blu-Ray 2.0, otherwise known as BD-Live. This allows for downloading content such as ringtones games and wallpapers. Enjoy!