PS3 3D gaming due Summer 2010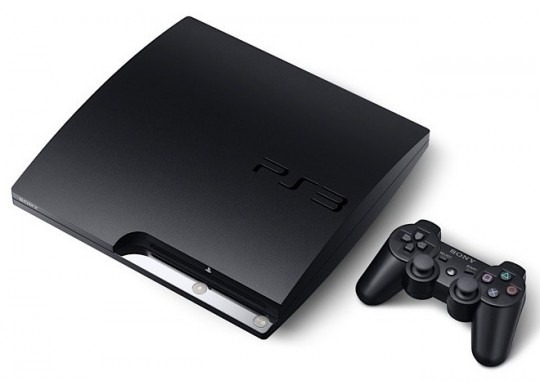 Remember how we told you the Sony PS3 was compatible with the Blu-ray Disc Associations finalized 3D specification back in December 2009?  If you've been wondering when exactly that 3D technology would actually arrive on the console, the answer is sometime this summer.  Pocket-lint grabbed John Koller, director of hardware marketing for SCEA, and pestered him into confirming that Sony are currently developing 3D stereoscopic games that are scheduled to arrive alongside the company's 3D LCD HDTVs over summer 2010.
In fact there will be two updates for the PS3, one enabling 3D gaming and the other for 3D video content.  Koller wouldn't be drawn on specific 3D gaming titles, but apparently at least some will be compatible with the upcoming Sony motion control gaming system, which the exec believes will be a significant combination in future months.