PS Vita To Hit Japan On December 17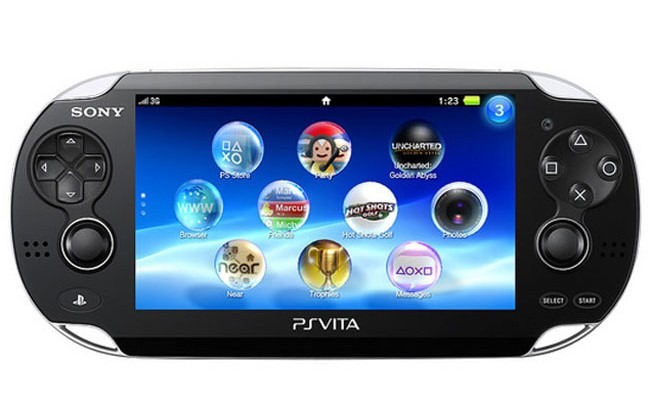 Earlier this month we mentioned that the Sony PS Vita portable game console would be landing in the US and the UK on December 31, missing the important holiday shopping season .The PS Vita had a price pegged at $249.99 in the States and £229.99 in the UK. The consoles are up or pre-order in the US and UK via Amazon right now. Sony has now announced the launch date for the PS Vita console for Japan.
Japanese gamers will be able to get the portable console in time for Christmas giving with a launch date reportedly set for December 17. The Vita will be offered in partnership with NTT DoCoMo in Japan for the 3G connectivity. The report that the console will hit Japan on December 17 also brings with it the tidbit that the console won't land elsewhere until 2012. That indicates a delay pushing launch past December 31, at least by a day.
Sony has noted that there will be 26 launch titles for the PS Vita. The wireless connectivity from NTT DoCoMo will cost users 980 yen for 20 hours and 4,980 yen for 100 hours or $13 and $65 respectively. I like that pricing scheme and I hope that is how the wireless connectivity works here in the States too. Having a bulk number of hours you can use since many will only play online sporadically is nice and means you presumably have more than a month to use your time. Heavy online gamers may lament what appears to be no monthly unlimited offering. Pre-orders will start in Japan on October 15.
[via VentureBeat]