PS Vita software update 3.10 now available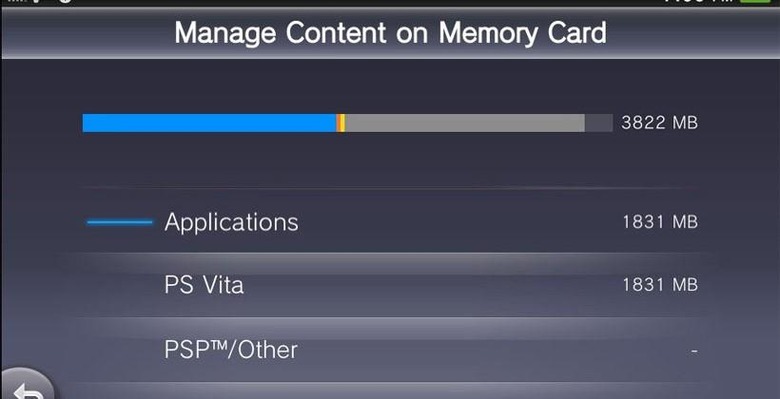 If you are a PS Vita gamer there has been a lot going on lately with respect to the aging portable console. Earlier this month we mentioned that the Vita was getting some new apps that would make it more enjoyable for streaming content. The new apps include Hulu Plus and others.
This week a new software update for the portable console has landed. The new update brings the console to system version 3.10. The update is available for download right now and adds in some new features that gamers have wanted. One of those features is the ability to display more than 100 apps on the home screen.
The update adds the ability for gamers to show up to 500 applications on the home screen of the console. A calendar application is also added in the update allowing you to synchronize events with friends. Google calendar events can also be synched with the PS Vita.
Another important update to the console is the ability to manage content stored on the memory card. Users can view the data on the memory card by content type and delete content and apps. The update also adds the ability to send and receive voice messages via the Messages app on the console.
SOURCE: PlayStation