PS Vita Hits North America And Europe February 22 2012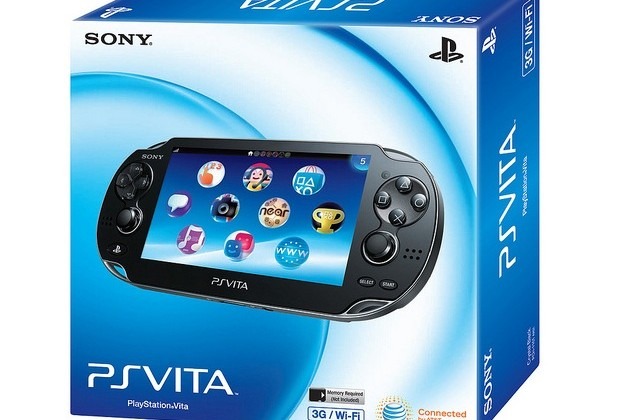 The PlayStation Vita will go on sale February 22, 2012 in North America and Europe, Sony has confirmed, two months after the console arrives in Japan. The handheld – which features a 5-inch OLED touchscreen – will be priced at $249 for the WiFi-only model, and $299 for the 3G/WiFi version.
Of course, a new console is no use if there aren't any games to play on it, but Sony reckons it has that wrapped up too. The company has over 100 games in development for the PS Vita, including Sound Shapes, Resistance: Burning Skies, Uncharted Golden Abyss, Ultimate Marvel vs. Capcom 3, Assassin's Creed, FIFA and Call of Duty.
There'll also be social networking support baked in, including Facebook, foursquare, Skype and Twitter. The PS Vita also gets an unusual rear-mounted touchpad for game navigation, twin analog sticks and dual cameras.