PS Vita gets PlayStation Plus in November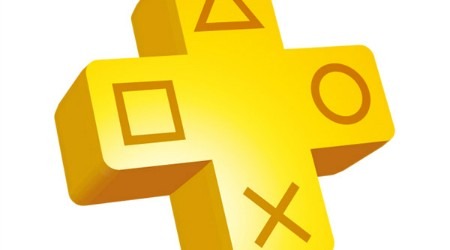 In addition to announcing a brand new, super-slim PS3 model at the Tokyo Game Show, Sony finally gave a time frame for the arrival of PlayStation Plus on PS Vita. Sony announced that PlayStation Plus would be coming to PS Vita back at Gamescom in July, but today it announced that PS Plus will launch November. Unfortunately, the company didn't get any more specific than that, so it looks like we'll be left waiting for additional details once again.
Still, at least Sony has narrowed down the release window a bit for us. When PlayStation Plus launches on the PS Vita, it will come with all of the features that PS3 members love in tow. One of these features is Instant Game Collection, which allows users to access free full games for as long as they're a PS Plus member. PlayStation Plus subscribers will also get discounts on games and DLC on a consistent basis, along with with 1GB of cloud storage, letting users back up their game saves or store DLC.
With PS Plus, PS Vita owners can also take advantage of automatic updates, which will turn your PS Vita automatically to begin downloading game demos, game updates, and system updates. Once the update has finished downloading, the PS Vita will switch into standby mode, meaning that your PS Vita could potentially download updates without you ever knowing – definitely a handy (if not somewhat creepy) feature to have around.
Those who are already subscribed to PS Plus on PS3 will get a PS Vita membership for free, and those who sign up for PS Plus using their Vita will be able to enjoy the PS3 benefits as well. If you aren't already a subscriber, a membership will cost the going rate of $49.99 annually. As stated above, the PS Vita version of Plus is still lacking a specific launch date, but you can bet that we'll update you once Sony lets it loose. Stay tuned!
[via Playstation Blog]