PS Vita details surface on Trophies, remote play, and more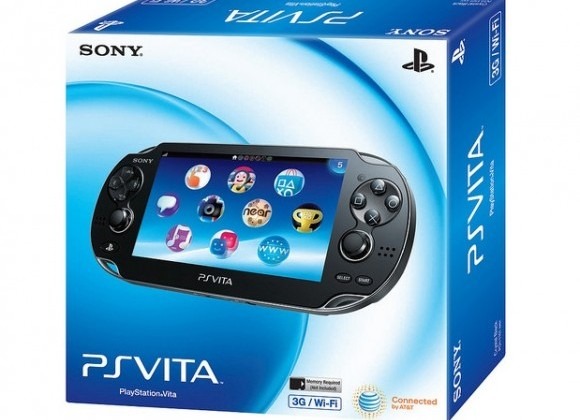 Sony's PS Vita has already sold out in pre-orders for its December 17 launch in Japan, but it won't be heading to the states until February 22. Nonetheless, we can indulge in new details on the device that have been revealed in the English version of the console's user guide, which Sony has made available online. Main things to note are the way Trophies are earned on the PS Vita, how backups are saved, and the Remote Play feature.
Trophies for physical, retail PS Vita games can only be earned for a game on the system the game was started on. If you play the game on another PS Vita, you will not be able to earn Trophies unless you associate the game with your PSN account. This means that you would sign up for PSN when you start the game on one console and when you play it on another you would have to sign in to PSN first.
As for saving backups, if you have application/game data along with save data are on a Memory Card, then both can be backed up to a PS3 or a computer. But, if the game saves to a PS Vita game card, then neither types of data can be backed up.
When it comes to Remote Play, there are three different kinds of button assignments and image quality options of +1, Standard, and -1. Screenshots can also be taken by pressing the PS Button and Start button at the same time, although this may not be supported in all applications or all parts of an application.
And lastly, the manual detailed battery life estimates for the PS Vita, pegging 3-5 hours of game play when network features are off, about 5 hours of playing videos, and 9 hours for listening to music. Recharge time from empty to full will take about 2 hours and 40 minutes.
[via PlayStation Lifestyle]