Prometheus 2 confirmed for 2014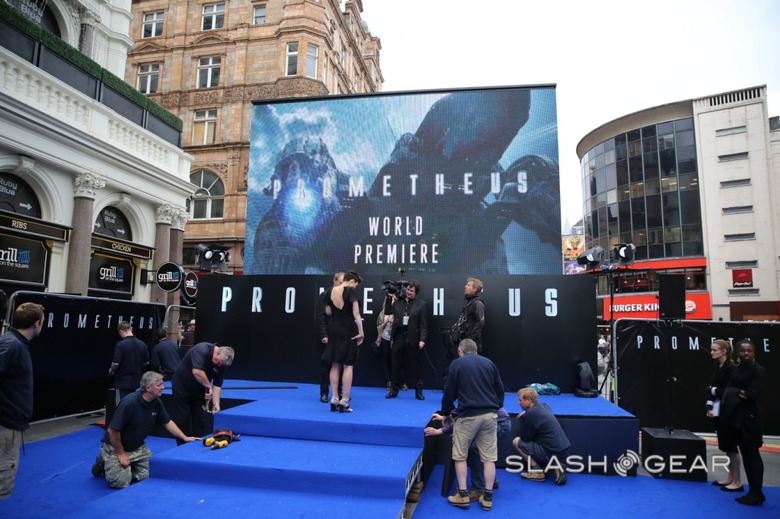 In a rather unceremoniously and suspiciously low-key fashion, Fox has confirmed that there will indeed be a sequel to this summer's science fiction smash hit Prometheus. This news bit comes to The Hollywood Reporter via Fox president of production Emma Watts, who notes that, "Ridley [Scott] is incredibly excited about the movie, but we have to get it right. We can't rush it." It would appear that at least two major actors from the first film are signed on to the project as well – but we must warn you that knowing who they are may very well spoil the first movie for you – so beware!
The two actors that appear to be signed on to the second piece of this film series are none other than Michael Fassbender and Noomi Rapace. These two actors played central roles in the first film which was released earlier this year to resounding applause across the whole science fiction-sphere. For those of you interested in knowing more about the film – whether or not you've seen it already – you should certainly check out our [Prometheus portal] and dive deep into our review, interviews, and our red carpet experience.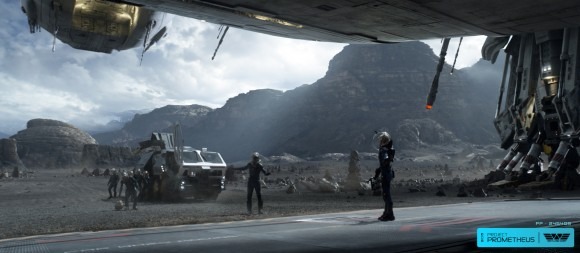 For those of you interested in the sequel – know this: Emma Watts has also overseen sequels to both the X-Men and Planet of the Apes franchises. That might be bad or good news for Prometheus, however you want to take it. Prometheus 2, or whatever it'll end up being called in the future, will be released in 2014 or 2015 at the latest if all goes according to plan.
[vms 4094fe9e0bc1de3f94ed]
Without a doubt we'll be awaiting this film with fingernails in scraped up knees until then. Have a peek specifically at our talk with Ridley Scott to see what he's got in mind for future films – because he certainly does, definitely, without a doubt, have many ideas in mind for the next film already. And if you've not already seen the first installment in what will certainly be an epic trilogy eventually – do it, do it now!