Project xCloud Limited iOS TestFlight released: first-come, first-served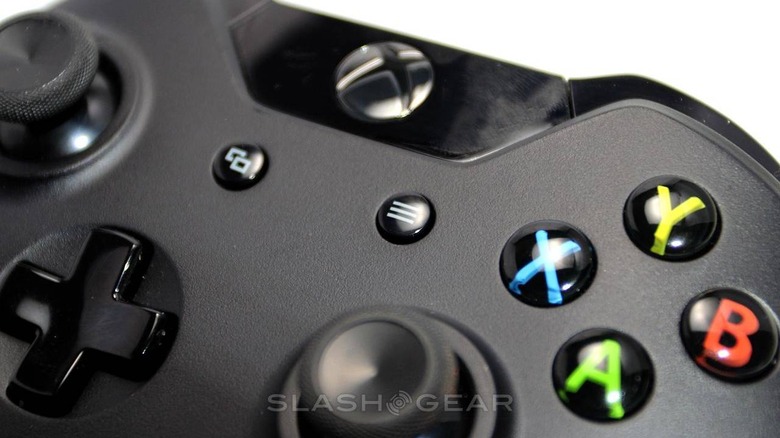 Today a preview of Microsoft's Xbox-centric cloud gaming platform Project xCloud was released with a limited iOS TestFlight program. This system has been in play in testing for some time – now it's about to be made semi-public. This is different from the testing platform on Android, due in part to "App Store policies", as suggested by Major Nelson at Microsoft. This system will appear starting today.
Also due to App Store policy, just one game will be included in the iOS TestFlight preview starting today. That one game is "Halo: The Master Chief Collection" – which, incidentally, is more than just a single game, depending on your perspective.
This test system will include "up to 10,000 testers" right out the gate. This is the amount of gamer tester users that'll be invited into the preview today. This release will be sent in invites on a "first-come, first-served basis." Microsoft suggested that they "anticipate that demand will exceed our capacity and we will be unable to accommodate all applicants."
The Project xCloud Limited iOS TestFlight system will not include Xbox Console Streaming (Preview), where the Android version includes both console streaming preview and all other Project xCloud functionality. Users will need to have the following before they can be considered for the iOS test:
• A Microsoft account (MSA) associated with your Xbox gamertag
• An iPhone or iPad running iOS 13.0 or greater and also Bluetooth version 4.0
• A Bluetooth-enabled Xbox One Wireless Controller
• Access to a Wi-Fi or mobile data connection that supports 10Mbps-down bandwidth, similar to streaming video
To get in on the test, first head over to Project xCloud registration and update your registration (if you've not already done so). You'll need to choose iOS in the "Mobile Device Make" – this will not impact any previous Android registration. You'll be able to play there and with iOS at the same time – let us know if you get in!