Project Morpheus PS3 integration or PS Move for PS4: one or both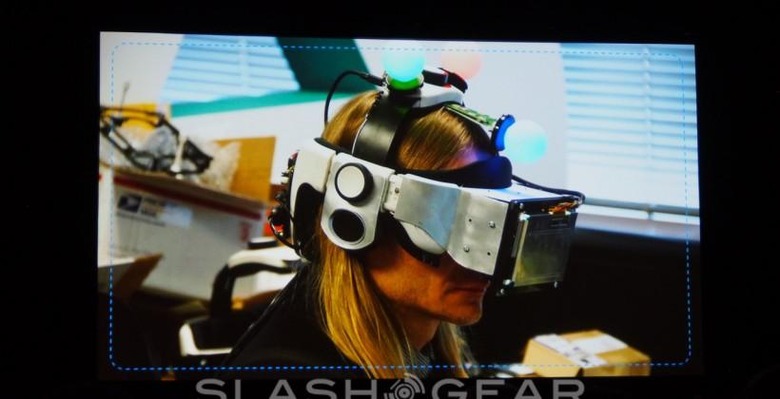 Today Sony has announced their newest virtual reality headset, one called Project Morpheus. In the lead-up to this device reveal, they showed off several experimental headsets they'd worked with, one with three PlayStation Move controllers taped to the user's head. Could it be that this device will work with PlayStation Move controller integration?
As it turned out, Project Morpheus was tipped to receive "integration with the PlayStation Camera and PlayStation Move" by Shuhei Yoshida, PlayStation's software boss. We don't expect this bit to be the same as the "taped on head" approach as images in slides showed off – instead we're expecting this headset to interact with more than one controller.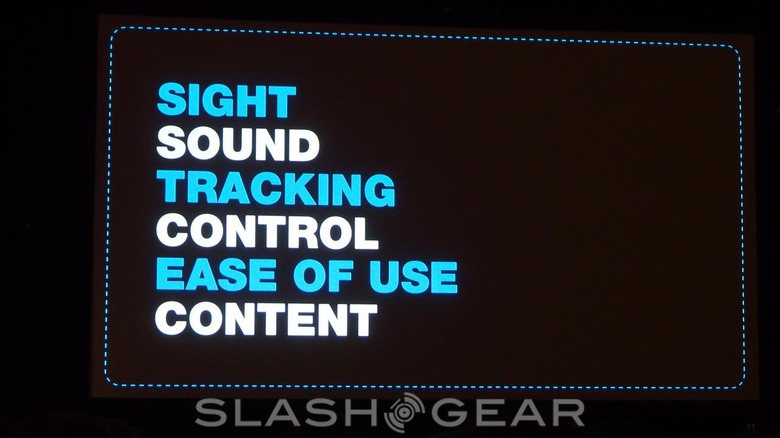 But what does this mean for the PlayStation 4? At the moment, PS4 doesn't work with PlayStation Move. PlayStation Move controllers are only for the PlayStation 3. Two things could be coming from this bit of information – one possibility is that Project Morpheus will work with the PlayStation 3 as well as the PlayStation 4.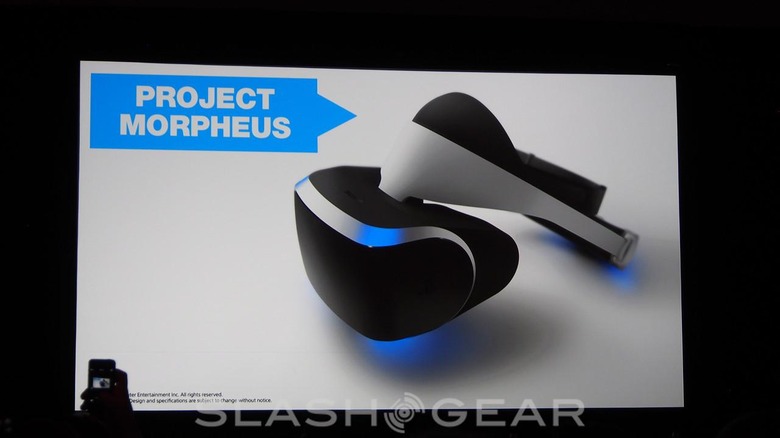 The more likely scenario is that Project Morpheus will work with the PlayStation 4 exclusively – and that PS Move will be coming to PlayStation 4 in some form or another as well. It was only a matter of time since PS Move-like integration was included in the PlayStation 4 DualShock 4 controller, of course.