Meet Mainline, Google's Most Important Android Update, Ever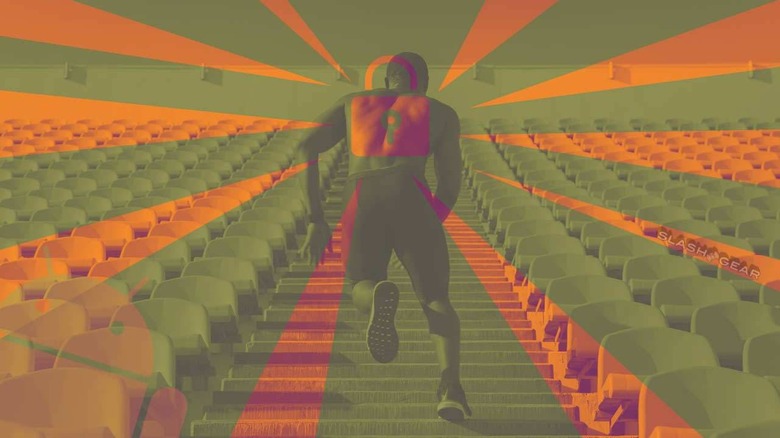 The security of the software that runs on your smartphone is the most important element in the device. Without a fully updated and secure smartphone, all could potentially be lost, or worse. This week Google made it clear that they intend to take hold of Android security at the root. This initiative goes by the name of Project Mainline.
Here's the problem
Before now, Google had to deliver security updates (and software updates in general) to smartphone manufacturers and mobile data carriers. In some cases, software needed to go from Google to manufacturer, then from manufacturer to carrier, then to your phone. It was a mess, and in some cases it remains a mess.
With Project Mainline, Google's aiming to make security updates to your phone as quick, consistent, and painless as possible. To do this, they've started down the path to cutting out the middleman. With this system, Google will deliver security updates directly to you.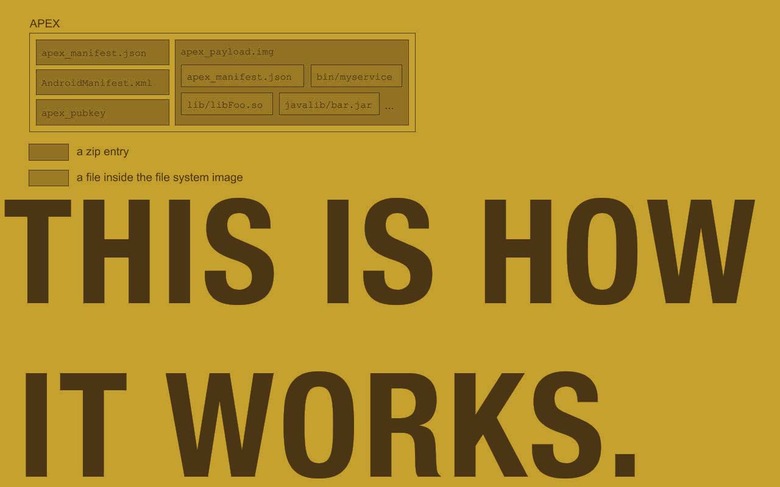 Here's Google's latest solution
In Project Mainline, Google will begin by focusing on a series of 14 "Mainline components". These components within Android will be able to be updated by Google as easy as if they were apps.
All 14 initial Mainline components:
• Security: Media Codecs, Media Framework Components, DNS Resolver, Conscrypt
• Privacy: Documents UI, Permission Controller, ExtServices
• Consistency: Timezone data, ANGLE (developers opt-in), Module Metadata, Networking components, Captive Portal Login, Network Permission Configuration
Google also confirmed – since this was the first question we had when we heard the first news – that Project Mainline needs no reboot. Earlier security updates required that the whole phone get a reboot to fully load the software package. With modules, that's no longer necessary.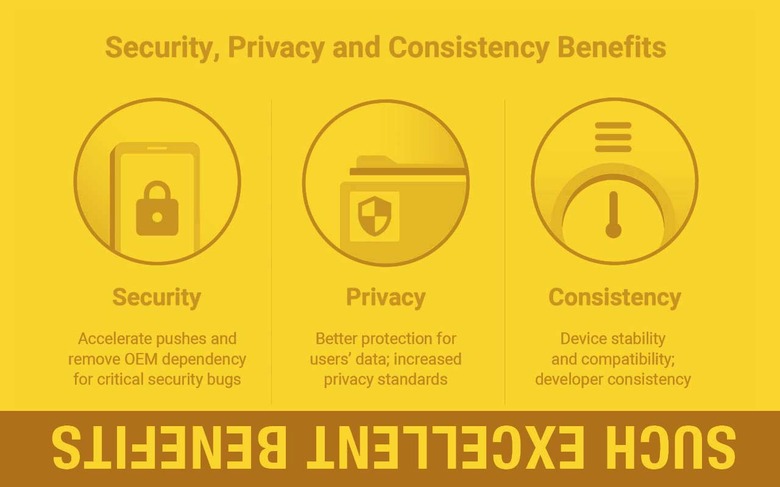 Here's who benefits
Everyone benefits save the hackers that'd otherwise take advantage of your phone because of late delivery of security updates. But that's not what you want to know – you want to know if your phone will benefit from this security system upgrade. The answer is no.
Wait, what? Yes, your phone will not benefit from this system. UNLESS you're reading this in the future and you've purchased a phone which ran Android Q right out the box. Everyone else will not be able to take advantage of this Project Mainline business whatsoever.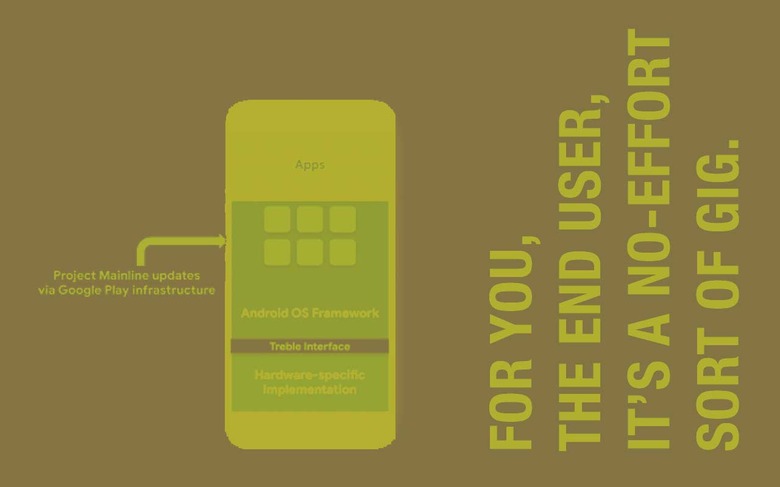 How is this not just Treble?
Actually this is basically Treble, sorta. According to a Google representative, "Project Mainline builds on our investment in Treble" and aims to "simplify and expedite how we deliver updates to the Android ecosystem." So it's pretty much Treble, for security specifically.