Android One in the USA: Moto X4 with Project Fi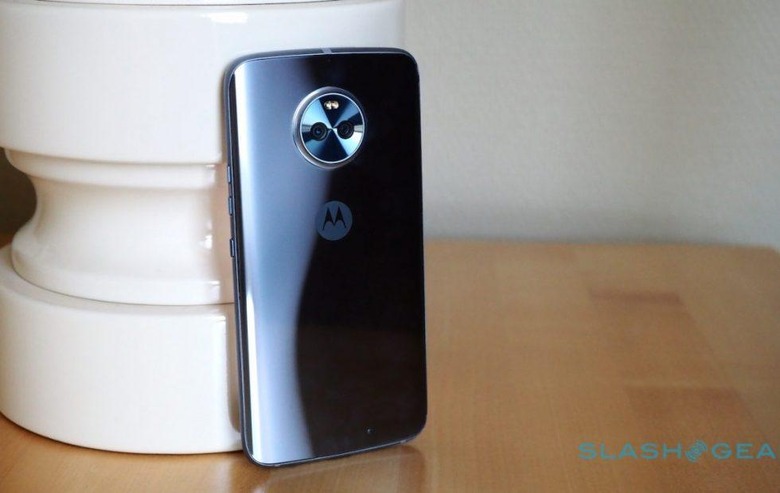 Google's Project Fi announced today that they'd be getting the Motorola-made Moto X4 with Android One. This device was said by Google to run the Android One software suite, the first of its kind in the United States. This Android One software system means it's a "pure Android experience." It'll run Android Nougat right out the gate, then is promised by Google to get Android Oreo before the end of the year.
The Moto X4 with Android One, or Android One Moto X4 as Google calls it, works with Google's own set of preinstalled apps. This means the basics – the same apps you get with every Google-certified Android phone, Google's set of apps, as well as the Project Fi apps and apps like Google Duo. Google also promised in a release today that "Android One Moto X4 will also be among the first to receive an upgrade to Android P."
SEE: Moto X4 hands-on (a slightly different edition)
This smartphone is IP68 water resistant and works with what Motorola calls a "contoured design" – just a bit more curvy than the Moto Z lineup. This device has a Qualcomm Snapdragon 630 processor inside with 3GB of RAM and 32GB of internal storage – with a microSD card slot to boot. This device has a 5.2-inch FHD display – that's 1920 x 1080 pixels across the face. This display works with LTPS IPS technology and is covered with Corning's Gorilla Glass.
This device is basically identical to the Moto X4 we saw earlier this year – save the personal assistant. While the version available unlocked straight from Motorola has Alexa, Google's will run with the Google Assistant.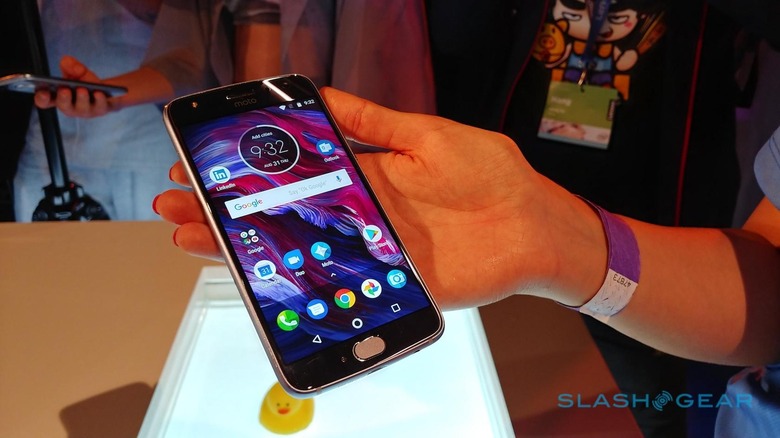 The Moto X4 was revealed by Motorola and Lenovo earlier this year. The device back then was only given Europe-centric pricing (at 399 Euro, as it were). Fast forward to now, and Google suggests that this Moto X4 with Android One "is available only in the U.S. on Project Fi's network." This device will be made available starting today (on pre-order) through Project Fi online. The Moto X4 with Android One will cost $399 USD and comes in Sterling Blue or Super Black.