Project CARS PC trailer: "all footage from gameplay"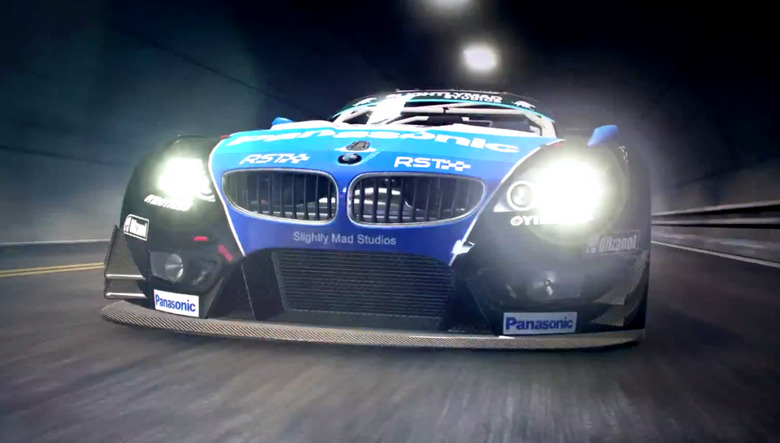 It's the message you want to see when you're gawking at highest-quality graphics in a gaming trailer: all footage from gameplay. That's exactly what's being delivered this week with Project CARS newest video spot, showing off a number of vehicles in all their most up-scaled visual glory.
This trailer works with "The Ultimate Driver Journey" as a theme, suggesting that the game won't just be about hitting the racetrack. Described by developers at Slightly Mad Studios as being as much about racing as it is about "simply taking an exotic super car out for a beautiful drive along the coast," we've got high hopes for this title.
This game also brings on the likes of the LM Prototype car readied for what the developers describe as "a prestigious 24hr race." They also make clear that you'll be diving in on the world of Touring for your racing addiction needs.
This game will be released "starting November" on a number of platforms. This could mean that a demo of the game will come then, or it could mean that the full release of the title will be pushed before the end of the year – nothing is set it stone publicly yet.
This game will be coming to Xbox One, PlayStation 4, WiiU, Windows PCs, and SteamOS. The footage you're seeing above is on an (unspecified) very, very high-end PC. This footage is more than likely taken from a PC with several highest-end graphics cards on a build that's well over $7k – so stay tuned to see what you'll be seeing on your own PC by 2015.
BONUS: Above you're seeing Project CARS in 4K surround thanks to NVIDIA at CES 2014.