Preorders taken for Raon's long-lasting Everun UMPC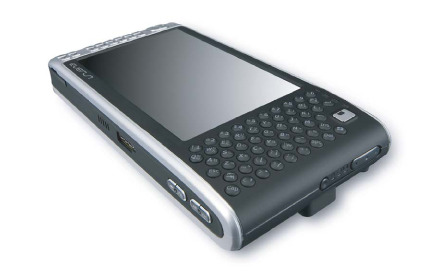 As any mobile user knows the arch-enemy of productivity is battery life.  Either you use up the power in a flourish of full-steam-ahead efficiency, or you throttle everything back, eke out a few more minutes, and suffer the annoyance of waiting for a severely under-performing CPU to churn through its tasks.  That's why Raon's Everun UMPC was so keenly received; it promised an impressive seven hour battery life from the standard pack, or a massive twelve hours with the extended one.  Now it's gone up for preorder with mobile device specialists Dynamism.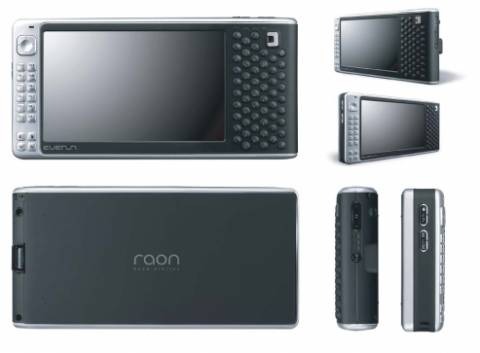 Assuming that those are very-much-best-case scenarios, still the battery life should be great.  Add to that a 4.8-inch 800 x 480 touchscreen, full QWERTY keyboard, integrated touchmouse and a low-voltage AMD LX900 600MHz processor and you've got quite the handy little handheld.  It'll ship with a choice of either a 60GB standard hard-drive or a 6GB SSD (or both) and 512MB of RAM (upgradeable to 1GB), together with WiFi in 'b' and 'g' flavours and Bluetooth 2.0.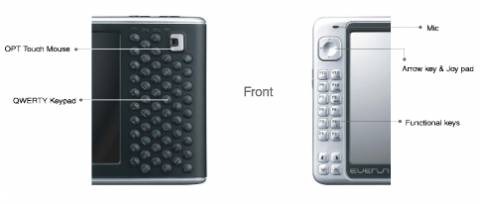 The whole thing weighs just 1.1lbs (500g) or 1.32lb with the extended battery, and is available with Windows XP Home.  I'm surprised not to see XP Tablet Edition on there, as it would make sense given the touchscreen.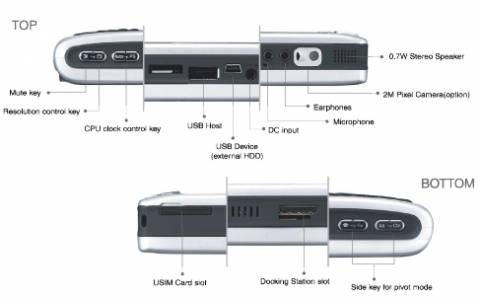 A full-spec Everun (with 512MB RAM, both hard-drives and the standard battery) is priced at $1,099, while the cheapest entry point is $699 for an AMD LX800 500MHz powered version running XP Embedded on the 6GB SSD.  Delivery is expected in mid-July.