Powerbeats Pro leaked, looking like sporty AirPods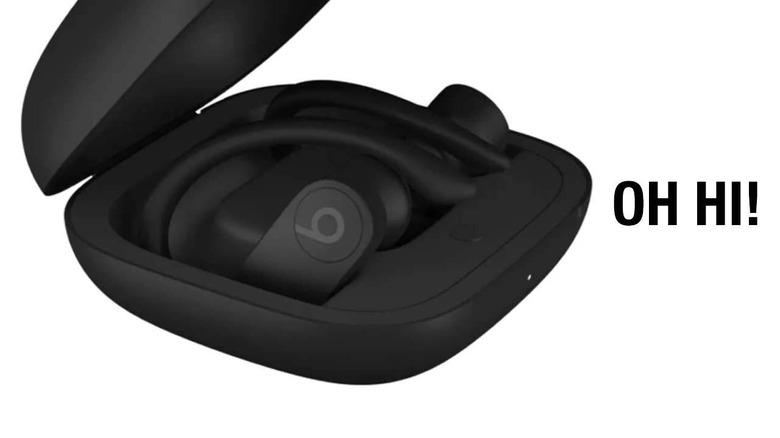 Inside the software iOS 12.2 was a hidden bit of hardware, a pair of earbuds made by Apple in the Beats brand. These are called Powerbeats Pro, and they won't likely be cheap. It would appear like these headphones are extremely similar to AirPods in several respects – most obvious of all in their wireless nature – but they're living in a Beats design universe.
A report from last week suggested a so-called "Powerbeats4" would be released at some point inside April 2019. That'd likely be what we're seeing today, save the name. The leak suggested these earbuds would be wireless – and indeed that does still seem to be the case, so say these images.
Powerbeats Pro will roll with a charging case that likely uses the same Qi standard wireless charging power used by Apple's AirPods. This would appear to be the same solution as the latest version of AirPods, revealed just this month with a new Wireless Charging Case.
As of now, users can purchase AirPods with Charging Case (non-wireless) for $159, and AirPods with Wireless Charging Case for $199. Users can also purchase the Wireless Charging Case for $79 on its own. The only difference between the AirPods in the $159 model vs the $199 model is the wireless charging case itself – the AirPods can be charged by either case.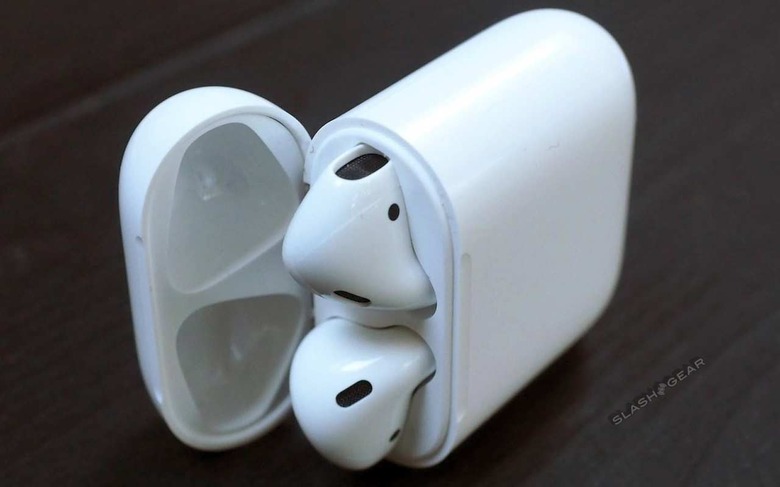 As for the Powerbeats Pro, it would appear in the leaks summoned by some intrepid code-hunters to be coming in both black and white color combos. These headphones will likely cost the same or slightly more than the current $199 placed on Powerbeats3, already in the market earlier this year. At $199 the Powerbeats Pro would be wireless, just like the most expensive AirPods (with Wireless Charging Case), in price, anyway.
Powerbeats3 Wireless earphones are still up for sale in the Apple Store right this minute with Class 1 Bluetooth, "up to 12 hours of battery life" and "Fast Fuel." That's the brand's name for quick charging. With quick charge, or "Fast Fuel," provided they're low on power, they're able to gain 1 hour of playback from just 5 minutes of charging.