Pottermore throws open Hogwarts doors to all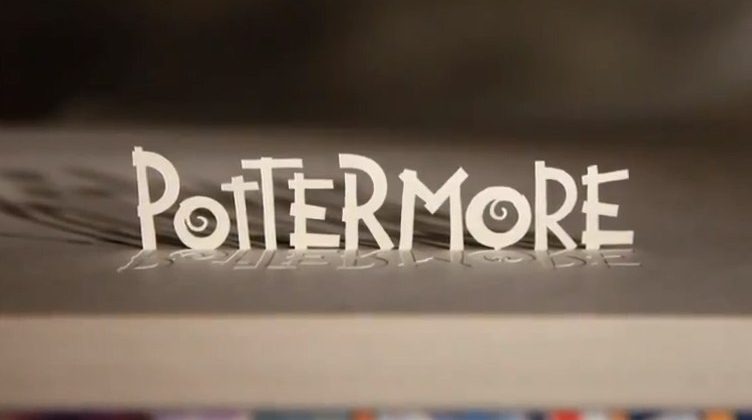 JK Rowling's Harry Potter site, Pottermore, has fully opened its doors, adding social and interactive content around the boy-magician to the existing ebook offerings from last month. Announced last year, Pottermore is Rowling's attempt to extend the lifespan of the Harry Potter series beyond the original series of books, splitting readers into one of the four Hogwarts houses and then granting them access to specially-produced extra writing and other media.
"We're expecting to be really busy to start with and plan to activate new registrations in a steady stream" the Pottermore team warned at the weekend. "This means that you may not get access to Pottermore immediately after you sign up but we will get you exploring the site as quickly possible ... After you've signed up, you'll get sorted into one of the four Hogwarts houses, have a wand choose you, and discover exclusive new writing from J.K. Rowling."
Interactive content themed around the first of the books, Harry Potter and the Philosopher's Stone, is up for play initially, though Pottermore promises further multimedia in time. Ebooks, meanwhile, are available for Kindle, NOOK, Google Play and Sony ereaders, priced at $7.99 for the first three books and then $9.99 for the remainder.
Meanwhile, there are various security features intended to make children accessing Pottermore safer, including randomly-created account names. Exactly what sort of longevity can be expected from the site is unclear, but given the sales success of the ebooks themselves – racking up $1.5m in a few days of availability – there's a big motivation among the developers and Rowling herself to keep the momentum going.