Portugal ran solely on renewable energy for 107 hours straight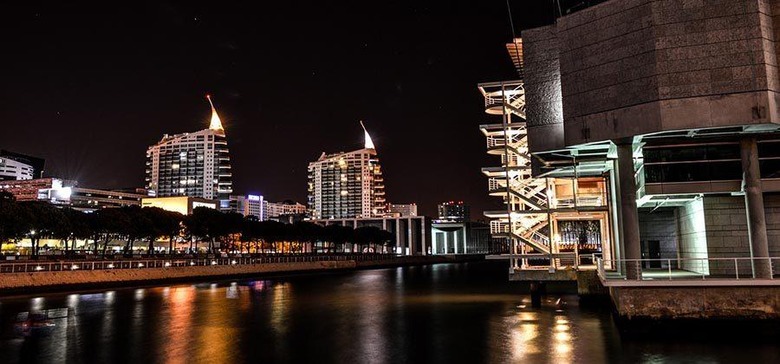 Portugal recently hit a new clean energy milestone, managing to run for 107 hours straight solely on renewable energy. The energy sources were wind, water, and solar, with the trio — and the technology that harvests them — sustaining the region's power needs from 6:45AM local time on May 7, a Saturday, to 5:45PM on the following Wednesday. The data comes from ZERO and the Portuguese Renewable Energy Association.
Portugal's National Energy Network provided the two aforementioned organizations with the raw data. During this time space, the nation's energy grid didn't rely on any non-renewable sources, such as natural gas or coal. The nation is looking toward even longer spats of sole renewable energy usage, which will be further encouraged by the upcoming summer season.
Europe has been collectively pushing toward a mutually sustainable future, and more than Portugal have announced respective milestones. This past May 15, for example, Germany said it got nearly all of its electricity needs from renewable sources, and that at some points of the day, residents received 'negative' rates — meaning their bill received credits rather than debits.
Denmark, as well, has seen increased use of renewable energy, underscoring a trend across Europe toward more renewable energy sources. As nations supply higher electrical capabilities to its residents, the number of greenhouse emissions decrease, something essential to stemming the trend of record-breaking warmth seen around the world.