Portal 2 on sale today! [Video]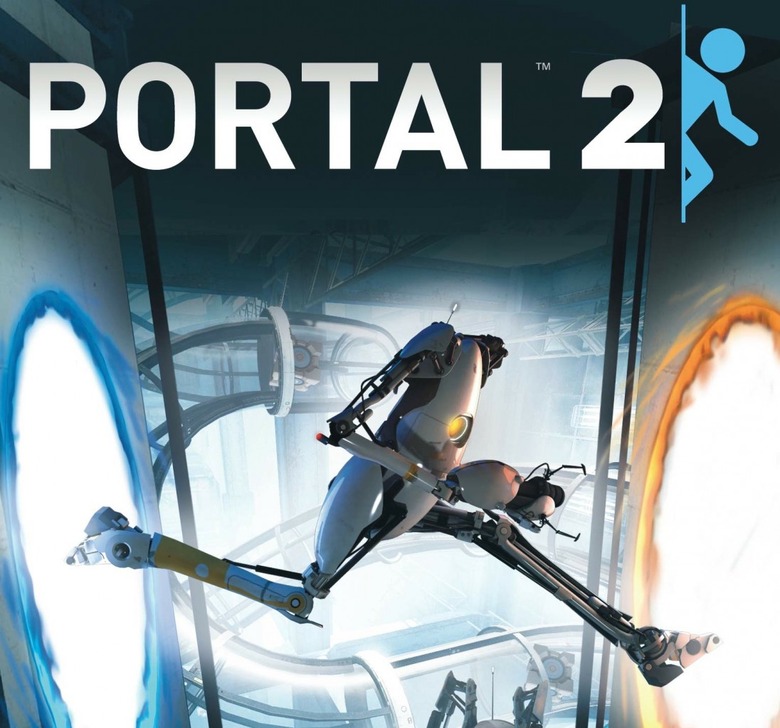 You may as well call in sick to work right now: Portal 2 has arrived, and it owns your week. The much-anticipated title is available today for Xbox 360, PS3, PC and Mac, offering a much-boosted single player mode complete with fresh challenges, new characters and more devious test levels, while there's also an innovative two-player cooperative mode.
That cooperative mode demands that gamers think and work together to solve challenges. There are two new characters and an entirely new campaign with a dedicated storyline of its own. Later on, Portal 2's editing tools will be enabled, so that gamers can create their own levels.
Portal 2 is on Steam for PC or Mac, and $54.99 for Xbox 360 or PS3 via the usual retail channels. Plenty more video and details on Portal in our previous wrap-up
Portal 2 Teaser: