Porsche Taycan specs include 600hp and 500km driving range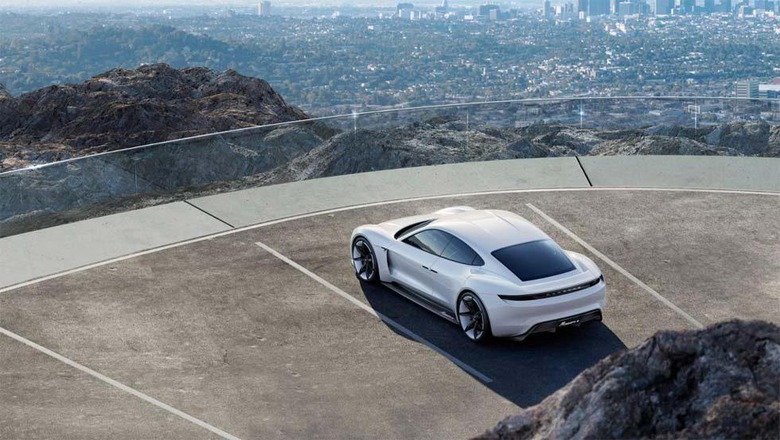 Porsche is giving up the technical specifications on the Mission E, which will launch as the Porsche Taycan. What sports car fans will want to know most is exactly how much power the car delivers. The answer to that question is 440kW or 600hp. Torque figures aren't offered but expect lots from the electric drivetrain.
Porsche also notes that the car will work with its 800V charging network. It has already rolled out the chargers in some areas to support 800V. Porsche said when it announced the 800V chargers that you could charge a car capable of driving 400km in 20 minutes. Porsche now says roughly 15 minutes to charge the Taycan for that range.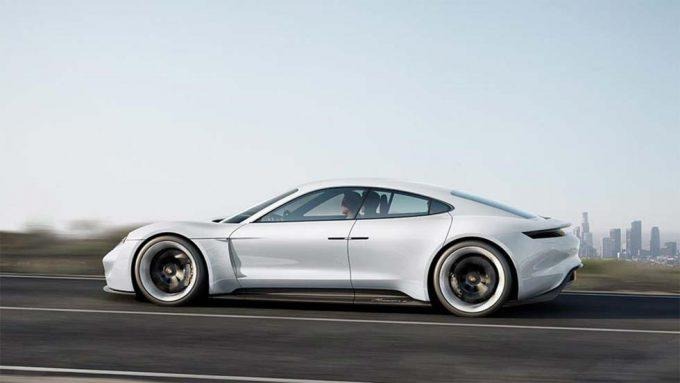 Porsche says that it has a group of 40 specialists that have built all prototype Taycan cars at its factory. Exactly how many prototypes there are we don't know, but Porsche does says three figures worth of prototypes have been built to date. The car will go 500km on a charge and can reach 100kmh from a standstill in under 3.5 seconds. The 600hp comes from a pair of permanently excited synchronous motors.
Those motors combine high energy density with strong sustained performance and maximum efficiency according to Heiko Mayer, drive unit project leader. These are the same type of motors developed for the 919 Hybrid racing car that won Le Mans. The Taycan is all-wheel drive with one of the motors powering the front wheels and one the rear wheels.
Porsche notes that the Taycan will be able to hit 200 kmh in under 12-seconds. Porsche also says that the Taycan will be track ready. To keep the electric motors compact, the wire inside them is rectangular rather than round. The battery uses four hundred cells each with about 4V to reach 800V. Those motors also need thinner cabling in the car saving weight and adding range and performance.
SOURCE: Porsche