Porsche sold a 919 Hybrid replica model for over $100k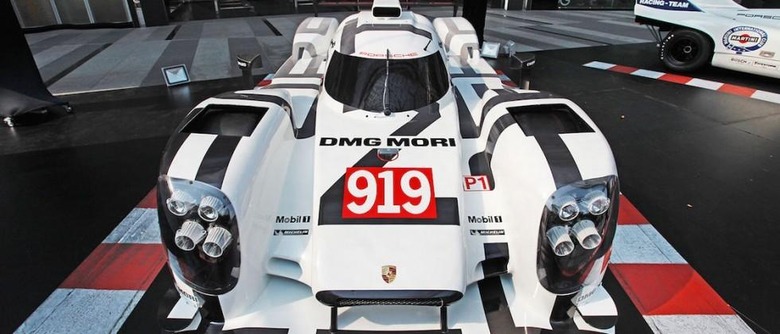 Want to blow $100,000 in cash on a nice sports car? You've got plenty of options, like a Porsche for example. But how about getting a Porsche that can't be driven. No, not like it isn't street-legal, but in that it doesn't actually have an engine. That's what one lucky eBayer bought when Porsche auctioned off a non-functional replica model of its 919 Hybrid, the same vehicle that just won the 24 Hours of Le Mans race.Porsche's auction went for US$106,100, with all the funds going to the Singaporean charity SportCares Foundation and Movement. The company describes the model as a full-size, 1:1 replica of the real car. It even rolls! Except you have to push it yourself, since there's no drivetrain.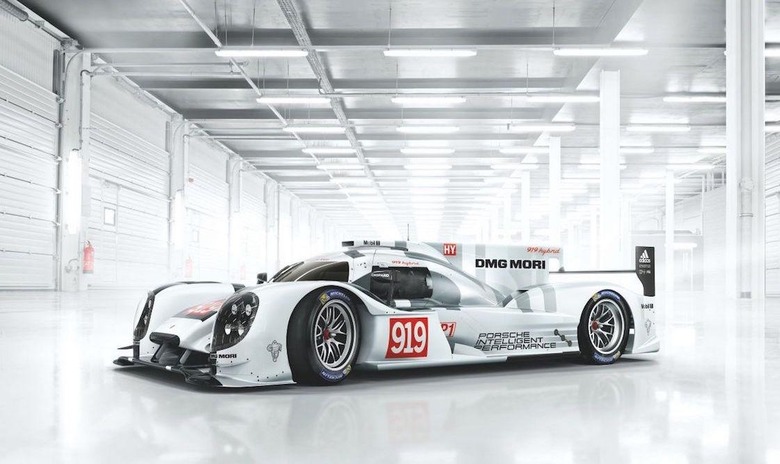 The specific model that was auctioned is actually based on the 2014 version of the 919 Hybrid. Porsche says it has about a dozen such replicas, which are used for development and showpieces, instead of producing a bunch of fully-functional vehicles. The company rarely sells these models, but made an exception this time for such a good cause. The charity focuses helping disadvantaged children and the disabled through sports.
The good thing about it is that the replica isn't completely useless. Porsche says it can be mounted to a wall for the ultimate decoration. And the lights will even work if it's plugged in. See? That's a $100,000 wall-mounted lamp right there. Very useful indeed.
SOURCE Porsche
MORE eBay