Porsche CEO Says Nein To Autonomous Cars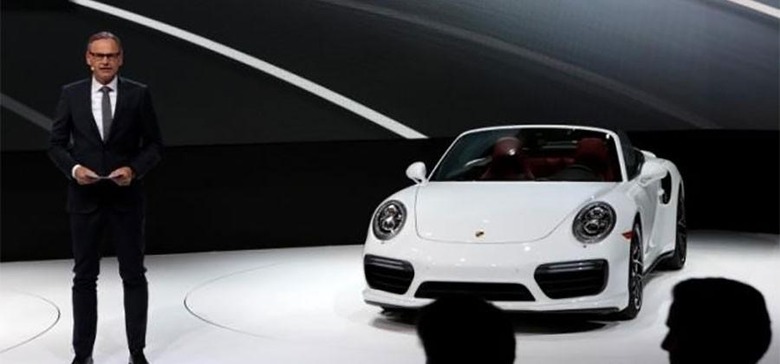 It seems like the entire automotive world is focusing on autonomous cars. These autonomous vehicles will change the way people drive and have the potential to make our roads safer and commutes less hectic. Not all automakers are looking to embrace autonomous cars; Porsche's CEO has said that the company doesn't plan to embrace the autonomous future.
Porsche is a sports car maker that mainly aims at driving enthusiasts. These are probably the last category of driver who would want the act of driving to be taken out of their hands. At the same time, the announcement is a bit surprising since Porsche does make SUVs that aren't exactly aimed at traditional Porsche buyers along with a four-door car called the Panamera.
It might seem that the SUVs and the four-door car might be targets for autonomous driving. Blume says that, "One wants to drive a Porsche by oneself." Porsche might not have autonomous plans, but the company does plan to offer hybrid models across its fleet to help improve fuel economy.
A plug-in hybrid 911 is planned with a 31 mile all electric driving range as early as 2018. Porsche also plans an all-electric vehicle called the Mission E with over 600hp and more than 500km of driving range. That car is expected by the end of the decade.
SOURCE: Reuters