Porsche calls time on 991-Gen Porsche 911 production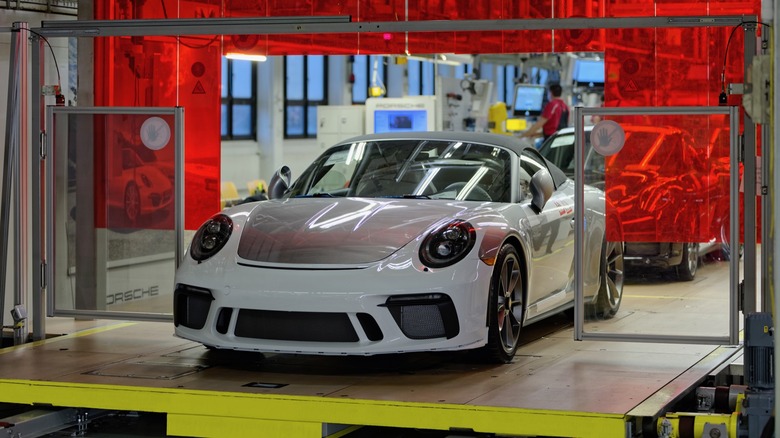 It's the end of an era for Porsche, with the final 991-Gen Porsche 911 rolling off the production line and setting a record in the process. The German automaker called time on the 991-Gen after 233,540 cars being produced, the final being a 911 Speedster, the special two-seater version Porsche produced to mark its 70th anniversary.
That production number makes the 991 the largest-produced generation of 911 so far. Launched back in 2011, it was something of a risk for Porsche at the time, with nearly 90-percent of its components new or substantially redesigned from the previous generation.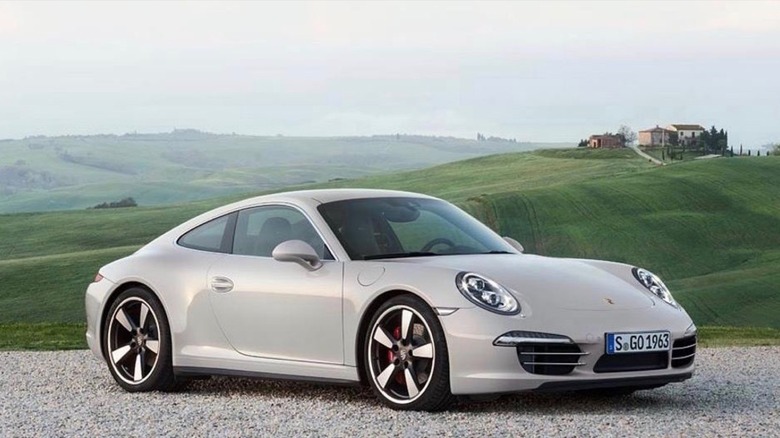 That wasn't the only notable change. At a time when sports cars were typically getting heavier with each successive model year, manufacturers blaming tougher safety regulations and consumer demand for more lavish interiors, the 991-Gen bucked that trend. It was actually lighter than the 997, courtesy of an aluminum-steel composite body.
Porsche used the seventh-generation car to launch a number of features that have become commonplace in recent years. The 911 Turbo, for example, saw Porsche's first implementation of active aerodynamics, which could adjust according to downforce needs and vehicle speed. Rear-wheel steering also launched on the 911 Turbo.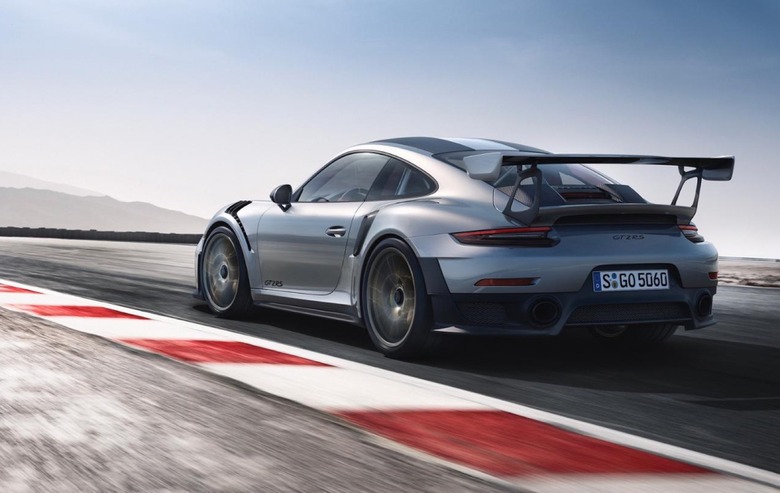 By the end of the 991-Gen's run, it was offered with up to 690 horsepower – courtesy of the racing-inspired 911 GT2 RS in 2017 – and in a variety of body styles: coupe, convertible, and Targa.
A Porsche 992 to take its place
Nothing stands still, even a 911, and so Porsche revealed back in 2018 the car that would replace the 991-Gen car. The eighth-generation 911 is wider, taps aluminum for its body panels, and borrows some of the styling details of earlier 911 models, and pairing it with features like pop-out door handles. It also boasts a far cleaner dashboard, with a straighter, horizontal layout and more technology.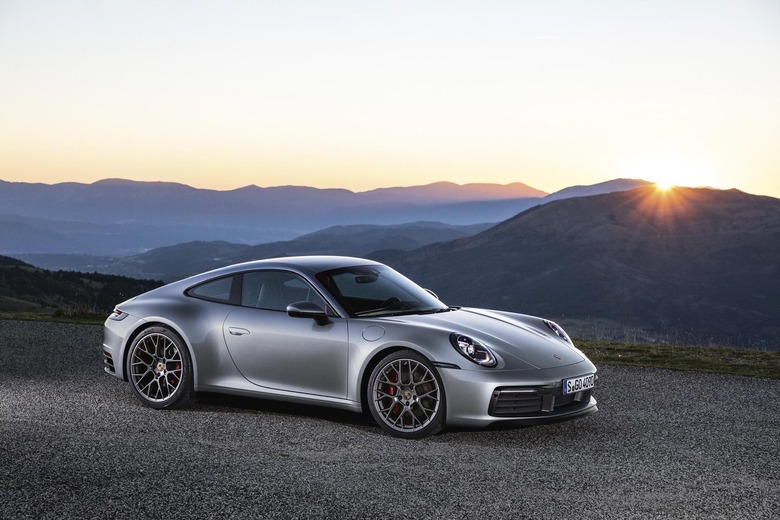 Since its debut, we've seen a number of models revealed. Porsche started out with the Carrera, Career S, and Carrera 4S, with both coupe and cabriolet body styles. There are two versions of the 3.0-liter twin-turbocharged flat-six engine, too. The Carrera and Carrera 4 get 380 horsepower and 332 lb-ft of torque, while the Carrera S and Carrera 4S kick that up to 444 horsepower and 391 lb-ft of torque. Better still, Porsche has confirmed that, while the 992-Gen may have launched with only the eight-speed PDK transmission available, it will be offering a seven-speed manual in the 2020 911 Carrera S and 4S.