Porsche 918 Spyder assembly showcased in video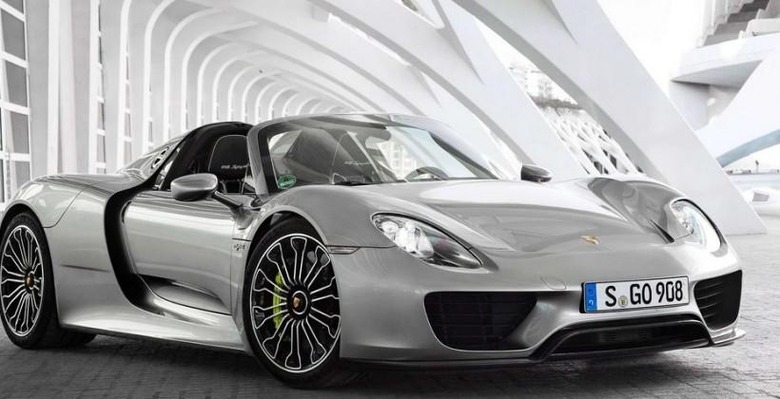 We've seen hypnotic videos from the world's various fast and efficient manufacturing facilities replete with conveyor belts, fast-moving human workers, and automated machine assembly. A new video from Porsche is in some ways the complete opposite, offering a surprisingly tranquil look at one of its limited Porsche 918 Spyder models being slowly and systematically assembled by hand. The video is a pure look at the process — there's no obnoxious music or distracting narrative — and the end result is a beautiful finished product. Check out the video after the jump.
The video was recorded in the maker's Zuffenhausen facility, and focuses on the minutia — the interior slowly being created and fitted together, the engine being assembled bit by bit, the body being carefully analyzed for any little imperfection. In its own special way, the video is immensely satisfying.
Late last month, we reported that the Porsche 918 Spyder has been involved in a recall, with the auto maker electing to zero in on 205 of the vehicles with potential chassis issues. The precise reason for the recall wasn't detailed, but the issue was said to have been discovered during quality testing.
We've more Porsche news in our related tag portal, as well as the timeline below. Be sure to check out the SlashGear Cars Hub for more automotive news, and stay tuned for all the car-related details coming soon from CES 2015!
SOURCE: Auto Blog