Porsche 911 GTS Club Coupe debuts to celebrate PCA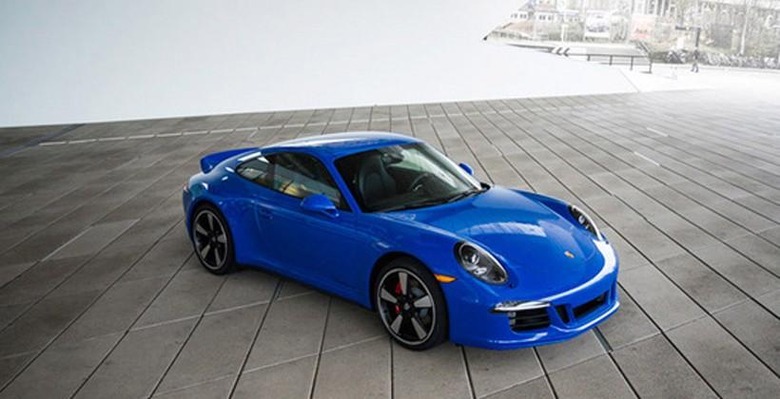 Porsche has unveiled a very cool looking version of the venerable 911 that is designed specifically to celebrate Porsche Club of America or PCA as it's known. PCA is the largest Porsche club organization in the world and has been around for 60 years now. To celebrate that birthday, Porsche has rolled out the 911 Carrera GTS Club Coupe in an exclusive color only available to PCA members.
The blue color is called Club Blau and is exclusive to this model. The GTS Club Coupe has the wider body from the Carrera 4 models and uses a rear-wheel drive platform. The headlights are black tinted and the car wears a very cool ducktail spoiler.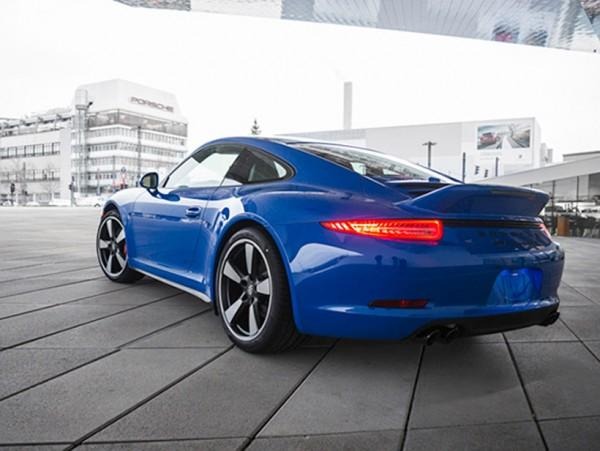 Porsche also gave the car retro looking 20-inch Sport Classic wheels in semi-gloss black with polished centers. Buyers of the car will be able to option the vehicle with an Extended Club Coupe package with a vehicle key painted Club Blau, a leather key pouch, and leather edged floor mats with two tone stitching in red and blue.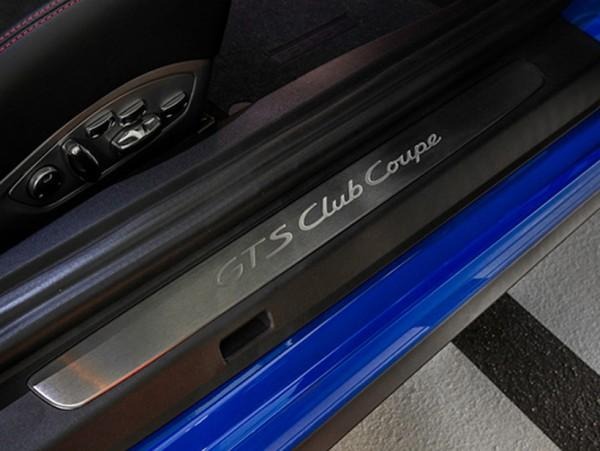 The Club Coupe gets the Carrera S engine producing 430hp allowing it to reach 60 mph from a standstill in 3.8 seconds when fitted with the Porsche PDK transmission. The car also comes standard with the Sport Exhaust system and black chrome tips. Only 60 of these cars will be made and one of them is earmarked as a giveaway. The other 59 will be made available to PCA members via a lottery system at a price of $136,060 plus $995 destination charge.
SOURCE: Porsche