Poloniex down: It's not just you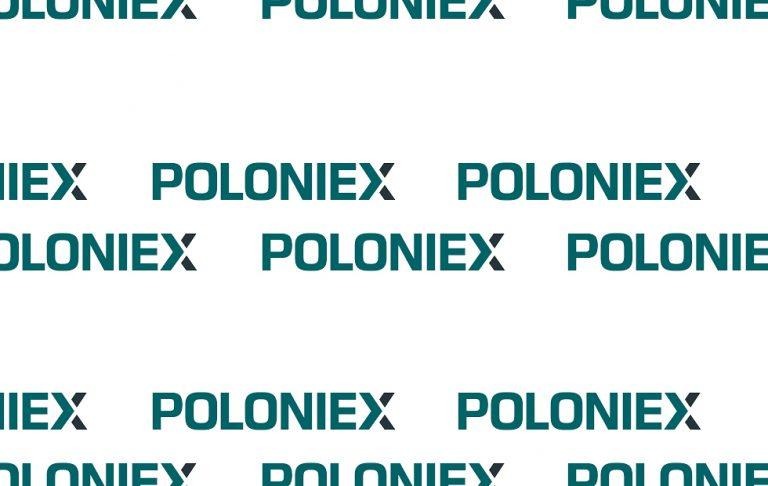 This afternoon Poloniex was rendered unreachable in the mid afternoon for users around the world. This downtime began at approximately 2:30 PM Central Time and is still in effect as this article goes life. Users first experienced server issues that allowed the Poloniex site graphics to load, but nothing else – then it went straight to HTTP ERROR 500.
When a Bitcoin exchange like Poloniex goes down, issues rise fast. When trades run moment-to-moment for users all around the world, 24 hours a day, the fact that Poloniex is up and running the majority of the time is a testament to those handling the back end. Today is not a great day for that team of workers.
Poloniex was recently the subject of news blasts around the cryptocurrency universe as their acquisition was made public. The digital money exchange and transfer system Circle made a bid and acquired Poloniex, one of the biggest cryptocurrency exchanges in the world at that point. This announcement was made earlier this week, resulting in the price of Bitcoin / USDT rising significantly.
Here in the afternoon of February 28th, 2018, users have remained unable to access Poloniex for upwards of 10 minutes. That's not much of a downtime for other major services on the web, but for a trading service like Poloniex, it's a relatively big issue. No word yet from Poloniex itself – cross your fingers it's all fixed ASAP.
UPDATE: Approximately 15 minutes after the service went down, Poloniex seemed to be back in business. Stay tuned as we keep an eye out.
As it is with all other cryptocurrency articles on SlashGear, this article is not meant to be taken for monetary or investment advice. Seek out professionals in investment before taking any actions with your cash, whatsoever. All actions taken by the reader before, during, or after reading SlashGear are the reader's alone.